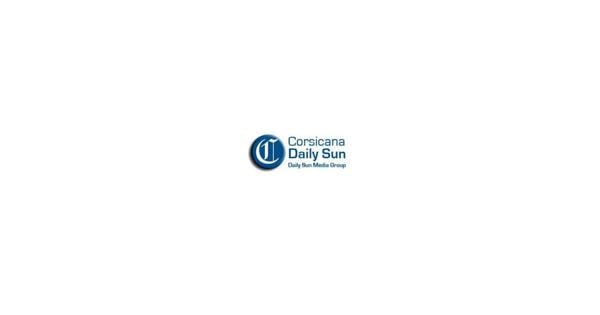 #inform-video-player-1 .inform-embed { margin-top: 10px; margin-bottom: 20px; }
#inform-video-player-2 .inform-embed { margin-top: 10px; margin-bottom: 20px; }
ATLANTA (AP) — The Southeastern Conference is a leading player in dramatic changes to the national football landscape. New Louisiana State coach Brian Kelly says it's like a game of musical chairs and there's not enough chairs for every school. The SEC will become a 16-team conference in 2025 with the additions of Texas and Oklahoma. The Big Ten recently countered by voting to add Southern California and UCLA as conference members beginning in 2024. SEC commissioner Greg Sankey says more schools may be interested in joining the conference but that the SEC won't be pushed into an expansion competition.
ATLANTA (AP) — Mississippi coach Lane Kiffin provided a strong hint he and other SEC coaches who were former assistants on Alabama coach Nick Saban's staff, including Georgia coach Kirby Smart, may grow tired of questions about their former boss. Kiffin smirked when his first question at the Southeastern Conference Media Days asked him to recall Saban's philosophy on trick plays. Kiffin said Smart "used to say sometimes you come up here and just talking about Alabama," Kiffin said. Kiffin added it was "pretty usual" for his first question to be about Saban. Kiffin said Saban liked trick plays — but only when they worked.
COLUMBIA, S.C. (AP) — South Carolina women's basketball coach Dawn Staley is calling out ESPN and its ESPY awards show for not inviting national player of the year Aliyah Boston to the ceremonies this week. Boston is the 6-foot-5 rising senior who helped the Gamecocks to their second national title in April. Boston won several national player of the year awards this past season, including the Wooden Award and AP player of the year. Boston is nominated for an ESPY as best college athlete among women's sports. Staley wondered how no one deciding on invitations could see the uproar not having Boston would bring.
INDIANAPOLIS (AP) — Southwestern Athletic Conference Commissioner Charles McClelland will become the first representative from a historically Black college, university or league to chair the Division I men's basketball committee when he takes over next year. The NCAA says McClelland will be vice chair this season under Bradley athletic director Chris Reynold before taking on the role himself for the 2023-24 basketball season. The committee's biggest responsibility is to select the field for the NCAA Tournament each March. Meanwhile, the Pac-12 appointed Arizona athletic director Dave Heeke to replace UCLA's Martin Jarmond on the committee following the Bruins' decision to leave their longtime conference for the Big Ten in 2024.
#inform-video-player-3 .inform-embed { margin-top: 10px; margin-bottom: 20px; }