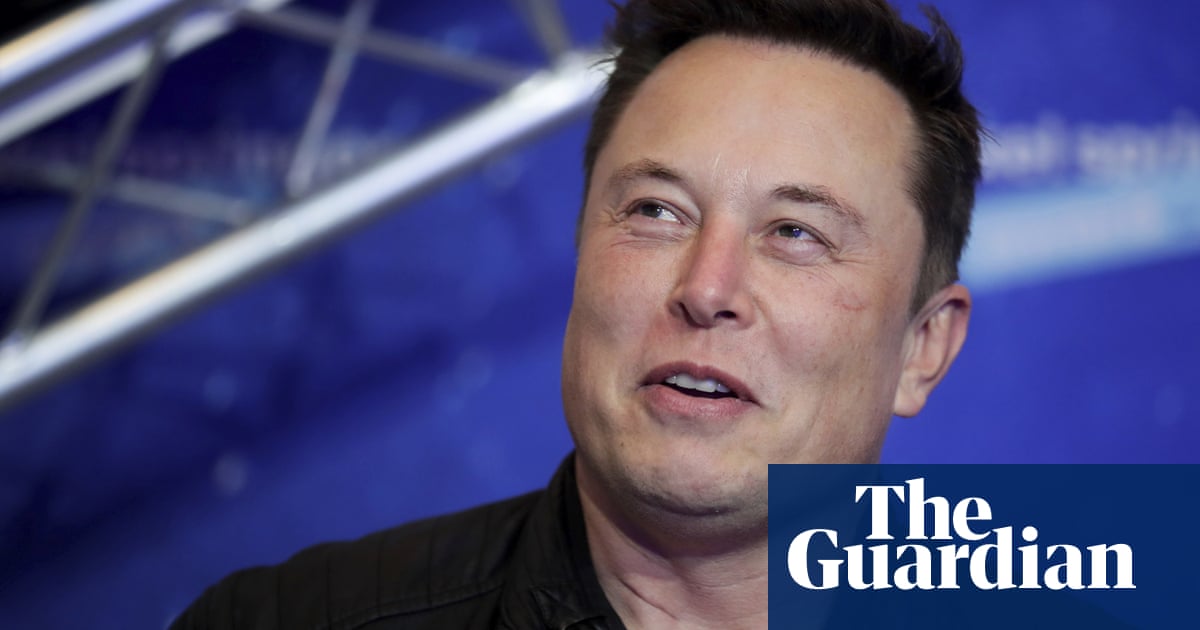 Elon Musk on Saturday announced that his company would continue to pay for Starlink satellite internet in Ukraine, a day after suggesting he could not keep funding the project, which he said was losing around $20m a month.
"The hell with it," the world's richest man wrote on Twitter. "Even though Starlink is still losing money & other companies are getting billions of taxpayer $, we'll just keep funding Ukraine govt for free."
Musk had said on Friday that he considered it unfair that SpaceX wasn't subsidised by the US military to operate Starlink in Ukraine, even as the company's competitors such as Lockheed Martin and Boeing received "billions" to provide resources.
The US military confirmed it was communicating with the billionaire's company about funding for the satellite internet network, after CNN published memos sent from SpaceX to the Pentagon. "We are not in a position to further donate terminals to Ukraine, or fund the existing terminals for an indefinite period of time," SpaceX's director of government sales wrote, in a letter seen by the network.
Musk's tweets came after an increasing number of public spats with Ukrainian leaders who were angered by his suggestions that the country pursue peace by acknowledging Russian sovereignty over Crimea, accepting a series of referendums allowing Russia to annex territory, and committing to "neutrality" in the future.
"I'm trying my hardest to de-escalate this situation and obviously failing," Musk said in reply to a sympathetic tweet from the Megaupload founder Kim Dotcom, who is currently fighting extradition to the US on charges of money laundering and wire fraud. In response to his suggestions of surrender, the Ukrainian ambassador to Germany, Andrij Melnyk, told Musk: "Fuck off is my very diplomatic reply to you … The only outcome is that now no Ukrainian will EVER buy your f…ing Tesla crap. So good luck to you."
But while Musk wryly suggested that his request for subsidies was in response to Melnyk's message – tweeting "we're just following his recommendation 🤷‍♂️" – the letters to the Pentagon had been sent in September, well before his October intervention into the conflict.
Starlink, a constellation of more than 3,000 small satellites in low-Earth orbit, has been vital to Ukraine's communications as it fights against Russia's invasion.
SpaceX has donated about 25,000 ground terminals to Ukraine, according to an updated figure given by Musk last week. But some have complained that the company's donation is a small portion of the actual count of Starlink terminals in use in the country, most of which are bought and paid for at market rates.
"I admire the actions of SpaceX of enabling Starlink service in Ukraine. It is a true game changer for Ukrainian army in the open fields of no cellular, and long distances not suitable for radios, given the situation is changing quick on the battlefield," wrote Dimko Zhluktenko, the founder of the Ukrainian military charity Dzyga's Paw. "Despite that, I have not seen ANY Starlink which was bought by the governments, or by SpaceX. All the Starlinks I have seen/used – were bought either by volunteers like myself, or soldiers put their personal money in. The subscription price is also paid out of pocket."
The Ukranian activist Melaniya Podolyak added that "thousands" of Ukrainians were paying Musk's company monthly, sharing a screenshot of her own bank account with more than £6,000 of outgoing payments to Starlink. "So the question is: did you really lose more money than you earned?"