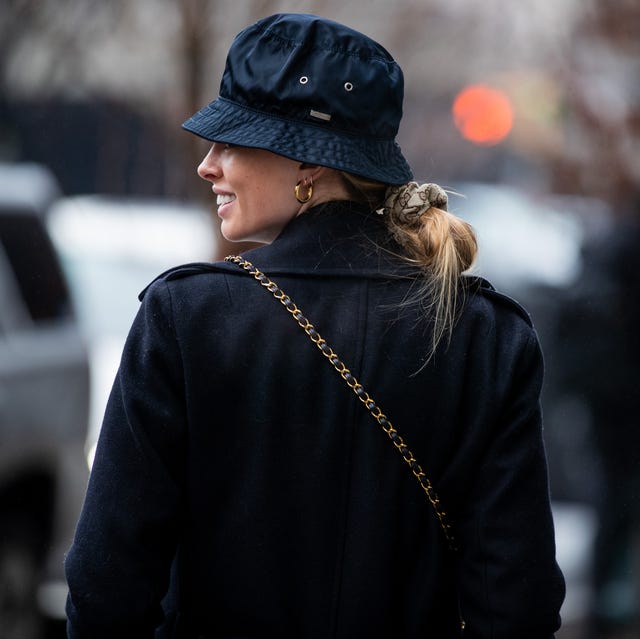 Christian Vierig
Hair scrunchies are synonymous with Eighties and Nineties fashion, or at least they used to be. Part of a retro comeback, scrunchies are here to stay. Perhaps it is because they are so versatile – once associated with a young and sporty vibe, they are now much more sophisticated and can be easily worn for any occasion.
With oversized bows or luxe finishes, scrunchies can actually add glamour to minimalist ensembles. They can be worn with a sleek updo, adding textures like satin and patent leather, or can accessorise a messy bun with pearls or ribbons. When added to an already elaborate curation of hair accessories they make a statement, but for less of an impact can even be worn around your wrist as a bracelet (much chicer than an old hair tie).
What's more, they prevent any kinks or snags that can cause damage to your hair. So with that in mind, here is our edit of the best 20 scrunchies available to buy now.
Advertisement – Continue Reading Below
This content is created and maintained by a third party, and imported onto this page to help users provide their email addresses. You may be able to find more information about this and similar content at piano.io
Advertisement – Continue Reading Below