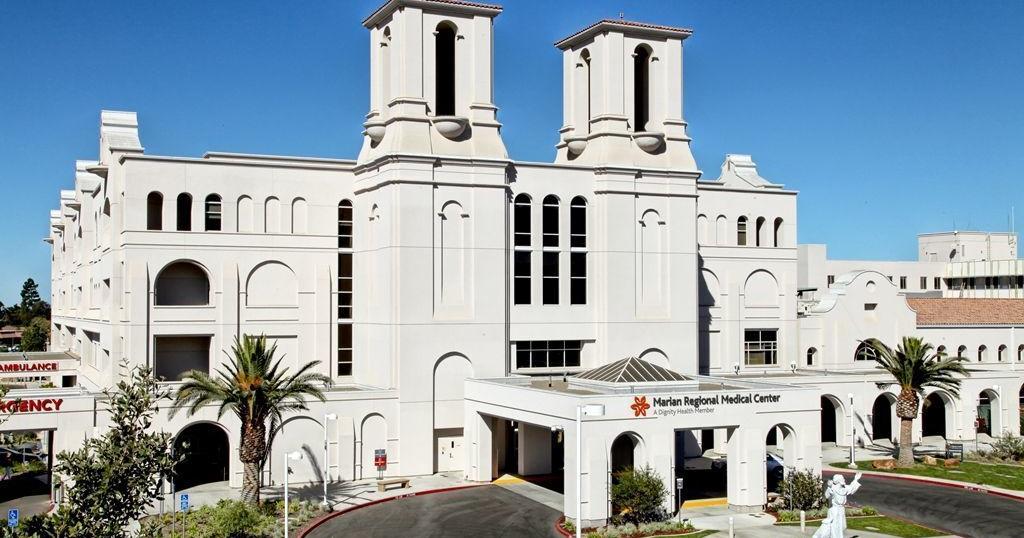 Breast cancer is the most common malignancy diagnosed in women. The National Cancer Institute (NCI) estimates that 12.9% of women will develop breast cancer during their lifetime. Despite this sobering statistic, the majority of women with breast cancer will not only survive the disease, but thrive, enjoying heathy, active lives.
Breast cancer can be a whirlwind of doctors' visits, as patients are shepherded through various treatments which move them toward the goal of curing their cancer. These include surgery, and depending on the type of breast cancer, can also include chemotherapy, radiation treatments and hormone blocking agents.
Treatment is individualized to give each patient the best chance for cure and avoid overtreatment.
Tumor characteristics such as size, lymph node involvement, grade, Her2neu expression, estrogen receptor status, and molecular tests, give us clues as to how the cancer will behave. Armed with this information, the patient's oncology team makes recommendations for treatment, which then proceeds after shared decision making with each patient.
Treatment can be challenging for patients and impacts are felt not only by the patient, but also family members and other caregivers, all of whom require education and support to afford the best possible outcome.
Frequent visits are necessary during treatment to identify and rapidly manage symptoms, both to avoid complications which could interrupt treatment, and to avoid patient distress and discomfort.
However, once through treatment, what next? The NCI considers an individual a cancer survivor from the time of diagnosis, through the balance of life. After completion of treatment, it's essential that cancer survivors continue to follow up with their providers.
This can include surveillance by surgeons, medical and radiation oncologists, as well as the patient's primary care physician. The focus shifts to monitoring for late complications from treatment, recurrence of disease, and evaluating for second malignancies.
A holistic approach is necessary not only to address these issues but also others which can be intimately tied to a cancer diagnosis. These can include cognitive difficulties, lymphedema, anxiety and depression, fatigue, symptoms of hormone withdrawal, and sexual dysfunction, among others.
The importance of making healthy lifestyle choices and maintaining healthy body weight are also discussed.
Though management of breast cancer today is complex, it's important to remember that the overall goal is for patients to live their best lives. Decades of research to better understand and address the above issues and offer support to patients, family members and caregivers have helped us understand that survivorship is "not one condition, but many", and that by doing so, all involved may flourish.
Please join us for our Girl's Night Out event on Thursday, Oct. 13 at 5 p.m. and learn from our expert panel of Wei Bai, MD, Colleen O'Kelly Priddy, MD, FACS, K. April Kennedy, MD and Ben Wilkinson, MD, FACRO as they lead the discussion about Breast and GYN Oncology.
Space is limited; please RSVP to 805-219-HOPE (4673).
HAVE A QUESTION? This weekly column produced by Marian Regional Medical Center, Cancer Program invites you to submit your questions to "Your Cancer Answers" at the following email address: MHCC@commonspirit.org