BETHLEHEM, Pa. – A Whitehall High School student is dead after a shooting in Bethlehem Tuesday night.
Aiden Toussaint, 17, was pronounced dead at 10:30 p.m. at St. Luke's Hospital in Bethlehem, said the Lehigh County coroner's office.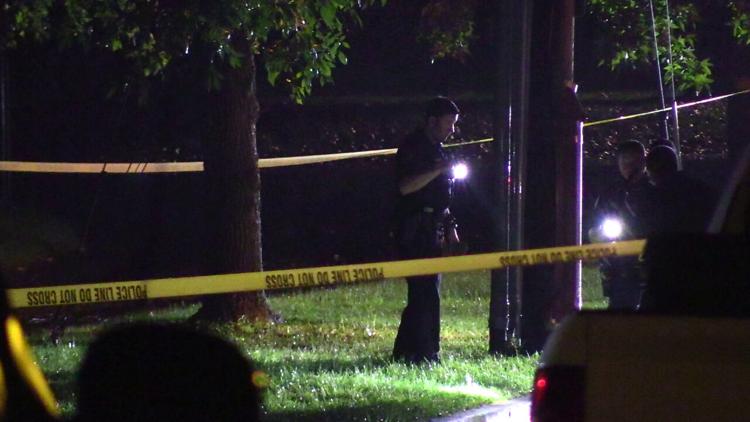 He died of multiple gunshots to the body and his death was ruled a homicide, the coroner said.
The shooting was reported about an hour earlier, around 9:30 p.m., in the area of Saucon Park, near Norwood Street and Dearborn Avenue, the coroner's office said.
Bethlehem police also set up a second scene near Fourth Street (Route 412) and Lynn Avenue. A 69 News crew at the second scene said a vehicle that may have been involved in the shooting was in the area.
Now, family, friends and the community are remembering the young life taken too soon.
"He was an extraordinary athlete, a good student. He lit up the room. He would take the shirt off his back for you and throw it on a puddle just for you to walk over," said Eric Thomas, whose son knew Toussaint, known to many as "AT."
The Whitehall-Coplay School District mobilized its Emergency Response Team of counselors to help support students, staff and the community, the district superintendent said in a statement.
"The Whitehall-Coplay School District  is deeply saddened by the heartbreaking news that we have received learning of the death of one of our seniors, Aiden Toussaint. Our sympathy and thoughts are with Aiden's family and friends during this difficult time," the statement reads.
Capt. Benjamin Hackett of the Bethlehem Police Department said it's an ongoing investigation, but said police do not believe there is any danger to the public.