These "why" provoking thought that leads to depression are questions (negative questions) frequently asked by people when things go wrong or seems not to be working as desired. These "why's" when ponder on often ends in a bad light and sometimes suicidal.
However despite its negative end point, people are still often trapped in these "why's' web without knowing because thoughts magnet thoughts alike. Thus, in this series I will be itemizing these various destructive "why" line of thoughts, their dangers and caution note to avoid been trapped therein.
*Why Do I Hate Myself?
A deeper consideration of this question suggest either a cry for help in order to avoid the feeling of self hatred or a reflection on past negative experiences, past mistakes resulting in self blame and guilt. While the former will lead to inner healing through observation of positive steps towards recovery, the latter comes with truck load of anguish,pains, bitterness, self pity and many more as it takes you back memory lane to how your business engagement, political engagement or marital relationship fails, how you were unwilling to take the blame at that time for peace to reign, how you did or fail to do what you think you should have done and so on.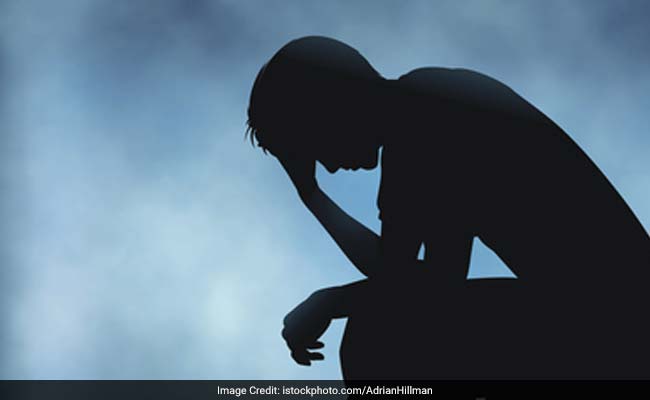 This way, you feel like beating the pant off the air, blaming others unnecessarily for your failure, pains and I'll feelings forgetting the fact that it was an even that fails and not you in person. When you realized the fact that it was your attempt that fails then you begin to think again on how your next attempt will be better and result oriented. Meanwhile, you begins to act contrary and keep blaming yourself or people for your negative experiences things will keep becoming worse.
Then everyone around you becomes a suspect, insecurity will set in, life will seem meaningless to you and then you start asking " what are you living for ", giving way for depression to set in couple with feelings of low self esteem. In one of my book " you and the mirror " I discussed extensively on the negative outcome of dwelling in the past, glorifying the past(the good old days), allowing your past mistakes or failures to have a hold on you which often result in people hating themselves that they lose control in almost every aspect of their lives.
Note: No one's hatred towards you can reduced your self worth than your feelings of self hatred. In other word, your self worth doesn't depends on how much love people showed you but on how much love you showed yourself and feel internally. Thus if you are already on the line of asking this "why" negative line of questions like the one above, I'd encourage you to discard that line of thoughts, feelings and start declaring and affirming positive words over your emotions and situations till you believe it, feel it and act on it.
You can hate the negative events or experiences but never hate yourself because you can't build what you hate and you need the " you " in you in succeed in your next line of actions.
If this articles had helped you help in one way or the other or you have reservations or questions you did want answers to, feel free to drop same on the comment box for a feedback.
---