41 – Mood-Regulated Music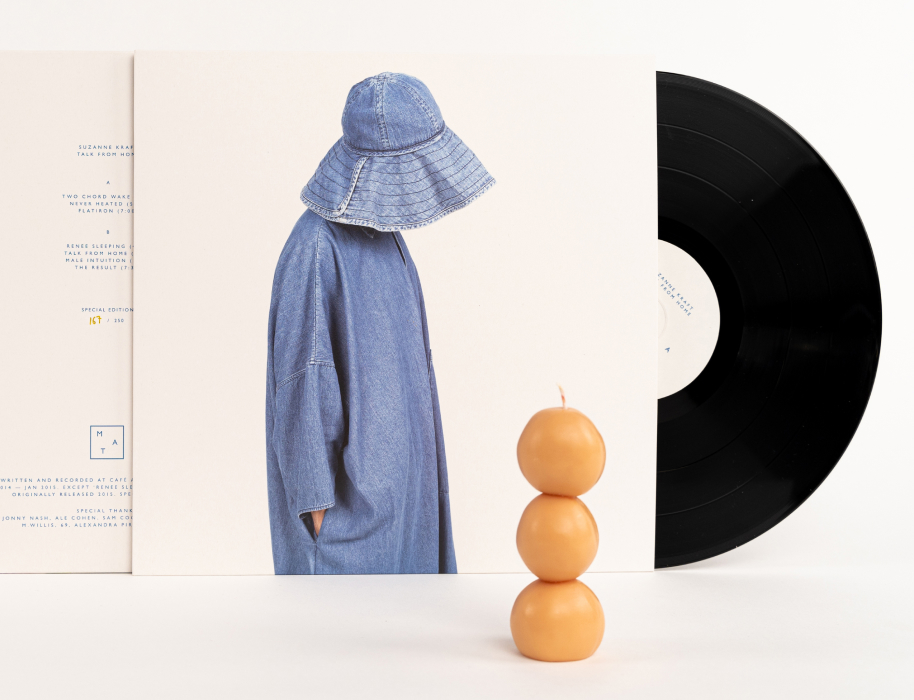 Wouldn't it be great if you can just go to any shop and filter items based on what you are experiencing at that exact moment? The Ghent-based conceptual online record store Objects & Sounds was conceived from this very idea. Instead of genres, the shop lets you find music based on your mood, whether you are "Calm or Collected," "Lost in Dreams," "Taking it Easy," "Floating on Clouds," or going through an "Emotional Rollercoaster"—which many of us these days often are.  
A thoughtful gift for any music fan who wants to feel all the feels, the holiday set also includes a handmade sculptural candle, a handpicked vinyl record, and a limited edition greeting card designed by Kit Records artist Adam Higton. A portion of their December sales will also go to LIVE2020, a local platform that helps distribute funds to the live music sector, which has been affected by the COVID-19 crisis. 
Varying prices | Buy here