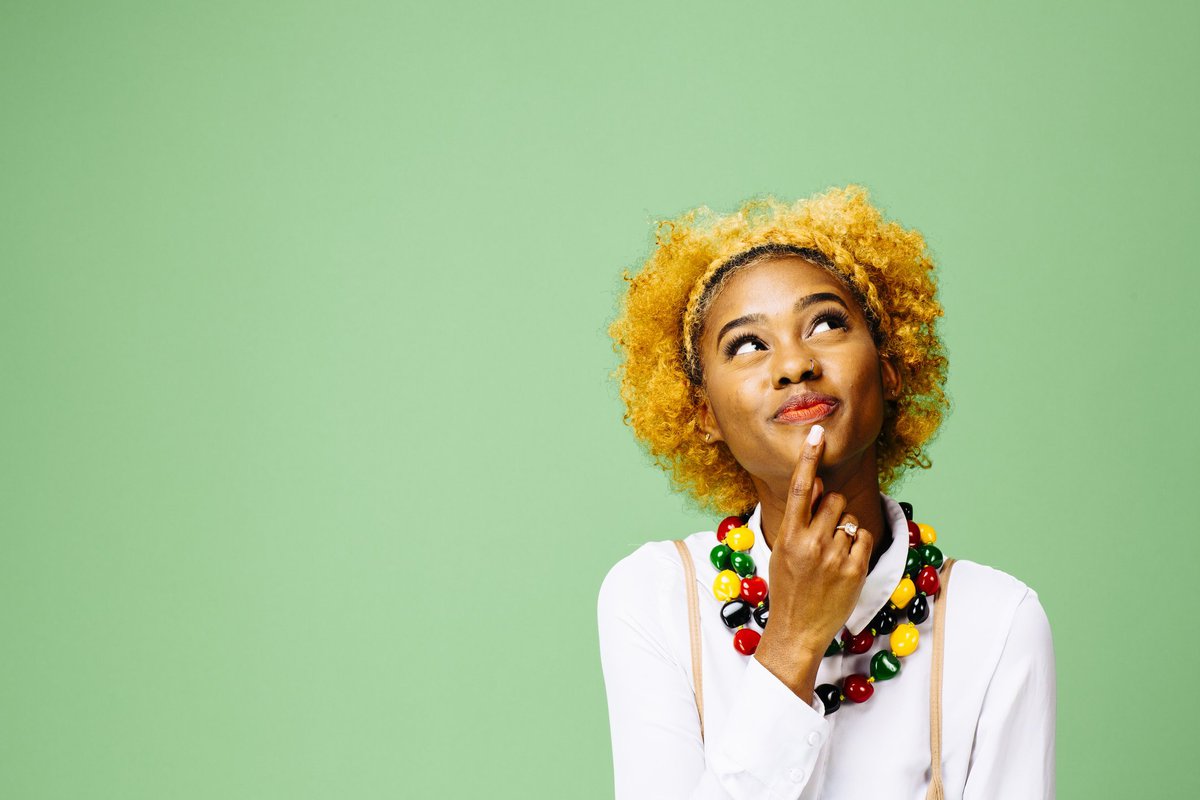 Answer these four questions before you put your tax refund into crypto.
---
Key points
Cryptocurrency investing can generate high returns, but it's also a high-risk asset class that could lose all its value.
Your tax refund might be better used toward an emergency fund or paying down debt.
Make sure you understand the risks, and research crypto investments before jumping in.
---
According to the IRS, the average tax refund is around $3,175 this year, which is a decent chunk of money. It's easy to think of it as free money, but it's actually extra cash you've earned and overpaid in taxes during the year. Nonetheless, it likely feels like a nice windfall or bonus when that money arrives in your bank account. 
If you've been considering putting some money into crypto, now may feel like the right time to do it. But it's worth also thinking about whether there are other uses for that cash that may serve you better in the long run.
Cryptocurrency investing isn't for everyone
The headlines about people becoming Bitcoin (BTC) billionaires or making 5,000% returns on their investment can make crypto an extremely tempting proposition. But it's not for everyone. It's a high-risk investment that can be extremely volatile. Some people have made huge crypto profits, but many others have lost money. 
Here are four questions to ask yourself before you buy cryptocurrency:
1. Have you researched crypto and blockchain technology?
As with any type of investment, it's important to understand what you're buying. You don't need to become a developer and know how to build applications on the blockchain. But try to understand why cryptocurrencies might be a good investment, the basics of what blockchain does, what smart contracts are, and why people are excited about Bitcoin.
Research will help you identify cryptos with potential and weed out those that might be scams or don't have great fundamentals. It can seem overwhelming at first, but take your time. There are a lot of great resources out there, and the more research you do, the better the decisions you'll be able to make.
Our top crypto play isn't a token – Here's why
We've found one company that's positioned itself perfectly as a long-term picks-and-shovels solution for the broader crypto market — Bitcoin, Dogecoin, and all the others. In fact, you've probably used this company's technology in the past few days, even if you've never had an account or even heard of the company before. That's how prevalent it's become.
Sign up today for Stock Advisor and get access to our exclusive report where you can get the full scoop on this company and its upside as a long-term investment. Learn more and get started today with a special new member discount.
2. Do you understand the risks?
Cryptocurrencies are extremely risky investments. People get attracted by the high potential gains of getting in early with what is still a relatively new industry. But the flip side is that you could lose a high proportion — if not all — of your money. This is one reason to only invest money you can afford to lose. Another way to mitigate risk is to make sure crypto only represents a small percentage of your wider portfolio.
Lead crypto Bitcoin has lost over 40% of its value in the past six months and it could still fall further. There are a lot of things we don't know about how cryptocurrencies will evolve. For example, governments around the world are looking at ways to regulate this sprawling industry. Increased regulation may help build confidence in the long term, but it could also shake things up in the short term. 
3. Are you investing for the long term?
There are a lot of day traders in the crypto world who try to make short-term gains from what is a very volatile market. At The Ascent, we favor building wealth over time. A large proportion of day traders lose money overall, partly because it's so difficult to predict and profit from short-term fluctuations in the market.
Crypto is not a get rich quick scheme. There's no such thing as an investment that makes you rich overnight, it takes time to build wealth. Buy-and-hold investors are less likely to make emotional decisions about their assets, and don't have to spend all day watching the markets. Instead, long-term investors spend time researching the pros and cons of individual assets. Plus, a long-term lens can help to keep even dramatic price volatility in perspective. 
4. Are you on top of your other financial goals?
Don't prioritize high-risk investments like cryptocurrency over things that will give you financial stability. For example, an emergency fund that covers three to six months' worth of living expenses will cushion you against unexpected crises such as a job loss or medical emergency. 
If you don't have any emergency savings, or yours aren't as big as you'd like, your tax refund might be a great way to build it up. Similarly, if you're trying to pay down high interest debt, you might be able to pay off a big chunk at once. And if you're behind with your retirement savings, consider putting that extra cash toward your old age. 
Bottom line
There are many ways you can use your tax refund to improve your financial situation. And if investing in crypto is part of a bigger plan, it might be a good move for you. But given that many people who bought cryptocurrency for the first time last year regret their decision, it's worth treading carefully. 
If you decide to put your tax refund into crypto, check out our list of top cryptocurrency exchanges to find the right one for you. Crypto investing can be exciting, stressful, fascinating and more — be prepared for a rollercoaster ride.