This story is a part of i-D Asia's Music Week, an entire week dedicated to spotlighting rising musical talents across the Asia region. Follow along as we explore how a new generation of artists are taking their place on the world stage.
True to his Instagram handle, Shelhiel is nothing short of super. The electro pop polyglot is armed with many skills: multi-instrumentalist, singer-songwriter, rapper, DJ, director and one of Malaysia's most promising young producers. But locals first got to know him as the teenage runner-up on Mandarin songwriting reality show The Ultimate Song.
Only 19 at the time, the Kedah-born artist was simultaneously juggling aspirations in architecture and completing a bachelors degree in a different state during the televised competition. "It was overwhelming," he recalls. "I was going back and forth from uni in Johor Bahru to Kuala Lumpur for the show, which really delayed my studies. The show ended up offering me a songwriter deal but I rejected it." Wanting to avoid being pigeon-holed so early on, he instead decided to explore music on his own terms while he finished his degree.
He joined local music collective Akhyla, KL's own mini-version of Soulection, and was exposed to different genres by other artists in the scene. Surrounded by like-minded individuals, he started DJing live sets at local events and eventually got into production and beat making, entering online beat cyphers like Midnight Oil and LA's Team Supreme to satisfy his curiosity and competitive spirit. The process exposed Shelhiel to even more subgenres, helped fine-tune his capabilities as a producer and drafted him into a music community both online and off.
At the same time, his reality TV experience had introduced him to the mainstream Mando-pop market and co-signed his pop shrewdness — allowing him to actively work with artists within the space. He continued to gain recognition for his production skills, winning the Best Arranger at a local music awards show in 2018 for fellow Malaysian artist SHIO's "Extrication". The song then went on to become the theme song for Netflix series The Ghost Bride.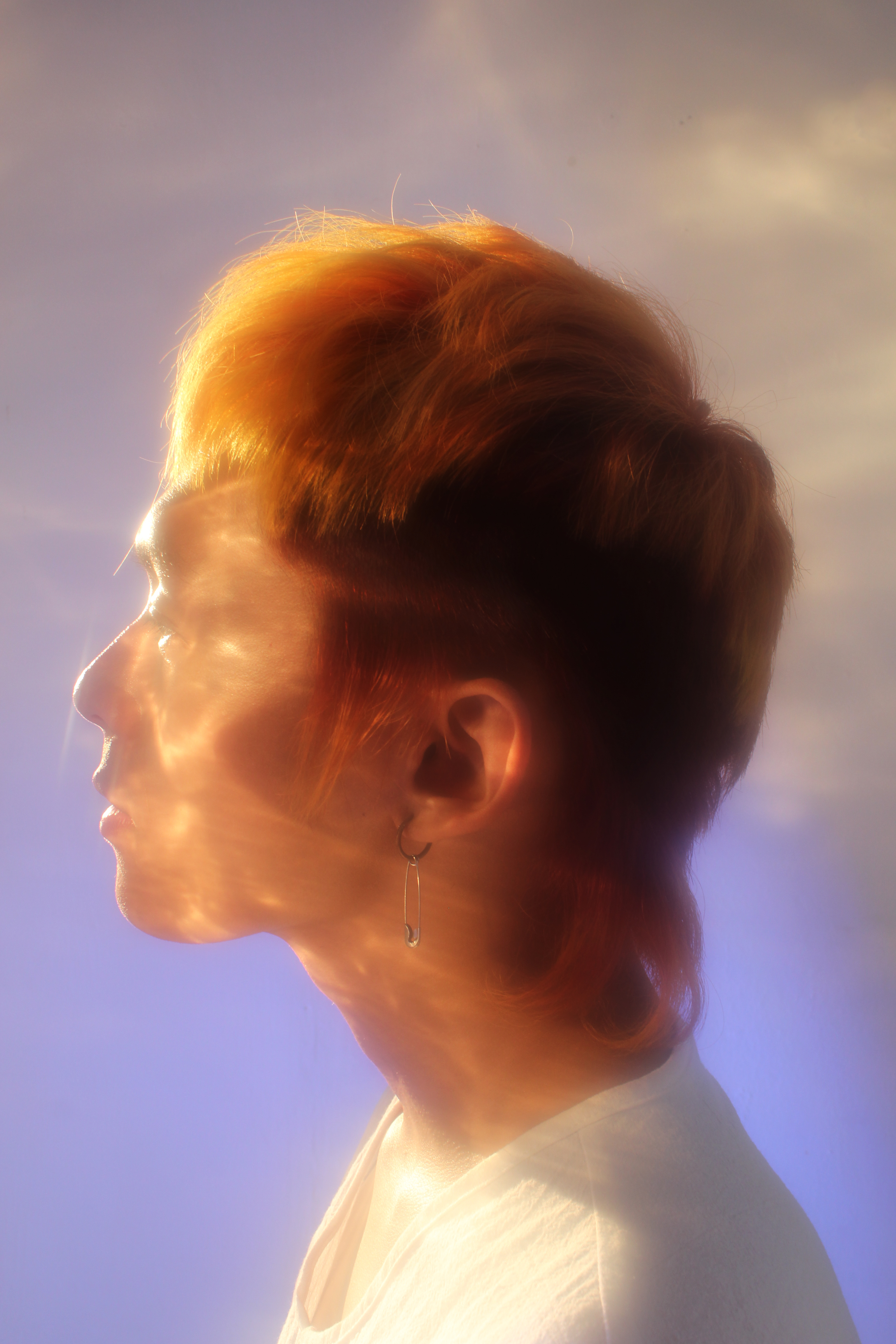 Image by @thenameisbon11
More recently, he collaborated with R&B singer NYK to produce and perform "AAA", a pop culture-laden bop that poked fun at influencer culture. Referencing Diet Prada, Kim K's "break the internet" moment and Korean mukbangs, the quirky single broke out on the Chinese internet — an experience Shelhiel describes as "mind-blowing". Amassing over 12 million Douyin views in under a month, "AAA" soundtracked makeup tutorials, inspired dance challenges and inspired a bunch of covers from acapella to drum renditions.
It's a long list of achievements for a young artist, considering Shelhiel only debuted in April 2019 with the release of his first single, "Do You? 你是否". Self-written, composed and arranged, the dreamy song saw him yearning for love and switching seamlessly between melancholy vocals and rap in both English and Mandarin. The song's production though — upbeat and intricately layered is now-described as Shelhiel's signature style.
Looking back, he attributes the origins of his musical prowess from an early exposure to different sounds: he trained in classical piano growing up and was widely exposed to church music in a Chinese household, but was particularly influenced by the sounds of classic video games. "My family couldn't afford to buy any PlayStation consoles or even a Gameboy at the time, so all I could play were old games like Street Of Rage, Sonic the Hedgehog, Super Mario Bros and Pokemon on Windows PCs," he says. "I didn't realise how much 'raving' I was already doing at the age of 11 and 12 because I was listening to so much hardcore, funk, techno and housey 8-bit music by Yuzo Koshiro."
His latest single "Don't Play!" sees the continuation of Y2K-era influences on Shelhiel's production style. It's an energetic R&B pop track that he describes as "your cheesy softboi type beat." Unabashedly straightforward with lyrics, he flips effortlessly between languages to sing about his own committed feelings while he calls out the ambiguity of his lover. The release of "Don't Play!" is symbolic of the first steps towards his self-written and produced debut EP, on which he wants to tie together the multilayered elements and formally introduce himself to the world. "I can't reveal the name [of the EP] yet, but it's going to be about me as a conceptual character experiencing reality and how to go from there to transcendence or to die living."
It's also a logical progression from his previous single "Fashion Angel", a runway-inspired track that's edgier but still soulful, and leans heavily into garage production. The song was elevated in April during the beginning of COVID-19 isolation as Shelhiel called up multiple artists from across Asia to virtually collaborate on a multilingual cypher-remix. The resulting remix became a way to highlight individual identities, cultures and styles across the region. It also marked his directorial debut through a retro-futuristic music video that digitally embossed each artist into floating graphics of flip-phones and 1-on-1 combat games.
This eclectic musical style stems from a belief that music should unite rather than divide, though many artists often take a divide-and-conquer approach to tackle Malaysia's segregated music market — a result of the abundant languages and heritages that co-exist on the Malay peninsula. To Shelhiel, it's this dizzyingly diversity that makes music from Malaysia and other Eastern countries unique. "Living in Malaysia, we take its enriched multi-cultural landscape for granted most of the time," he says, giving an anecdote about the one time he created a "pretty fire" sample from Hindu tunes shared by the owner of an Indian mamak (24 hour food stall). "You'll miss out on so much if you're not open to talk to other communities, as it's such a fertile and abundant place to learn and be inspired by. It's now cool to be Asian, but I've always been super proud and fascinated by how our multiple cultural identities blend smoothly into me and the world… I've arrived at a point [in my career] where I want to become the bridge for all — commercial versus culture, mainstream versus experimental — and connect the multilingual culture that we have."