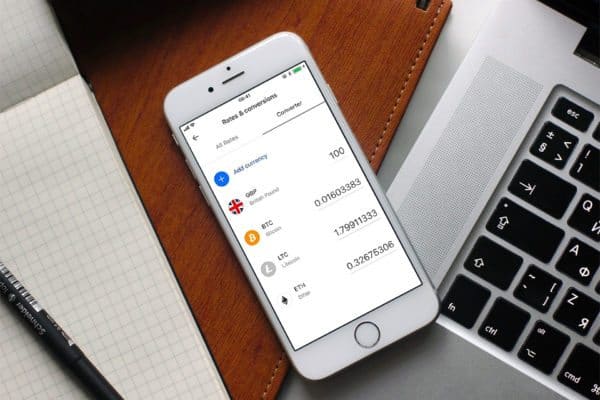 Digital bank Revolut has added more names to the list of cryptocurrencies its users can purchase and trade. Last week, Revolut said it had Currency added Cardano, Uniswap, Synthetix, Yearn Finance, Uma, Bancor, Filecoin, Numeraire, Loopring, Orchid, and The Graph. Revolut already allows users to trade popular cryptocurrencies like Bitcoin, Ethereum and more.
Revolut said they had been tracking hot tokens to allow EU and UK accounts to trade more crypto while stating the majority of crypto funds are held in cold storage with "some of the best custodians in the crypto game" adding that "external hard drives used for cold storage are disconnected from any networks when crypto transactions aren't happening, so they're very resistant to hacking."
Crypto trading has emerged as a hot sector of finance exemplified by the rapid rise in the price of Bitcoin. The world's most popular cryptocurrency started in 2021 at around USD $29,000. Today it trades around double that amount.
Last week, it was reported the digital trading platform Robinhood had experienced an explosion in crypto trading. During the first quarter of 2021, Robinhood said that 9.5 million customers traded crypto – almost 5X what was traded in the fourth quarter of 2020.
In fact, for innovative digital banks or neobanks like Revolut, crypto trading should soon become the norm and not the exception. Demand meets supply.