With the summer heat kicking up, you'll want to pull your hair up and out of the way to enjoy your day. Now you can do so with some extra Disney magic, thanks to all these new scrunchies, featuring our favorite characters and Disney icons!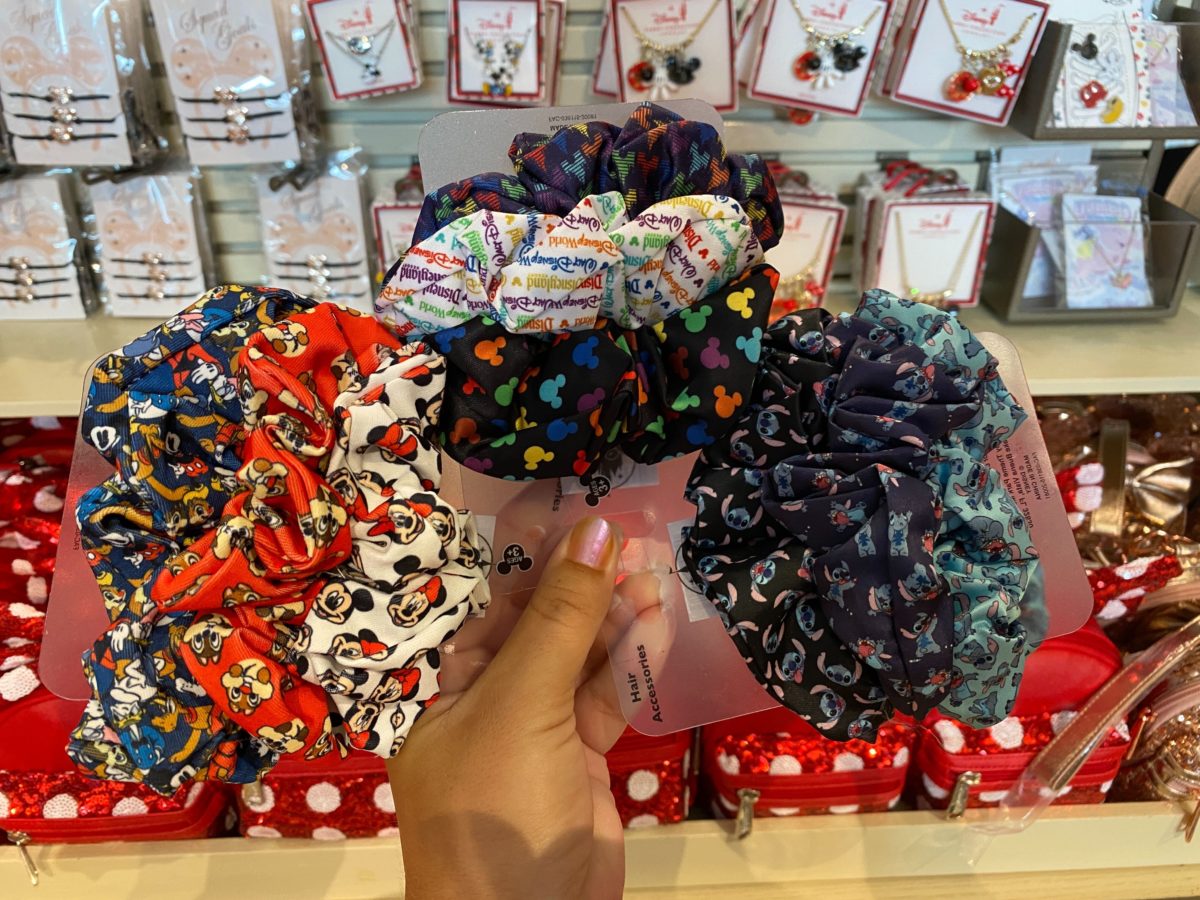 Disney Resort Icon Scrunchies – $11.99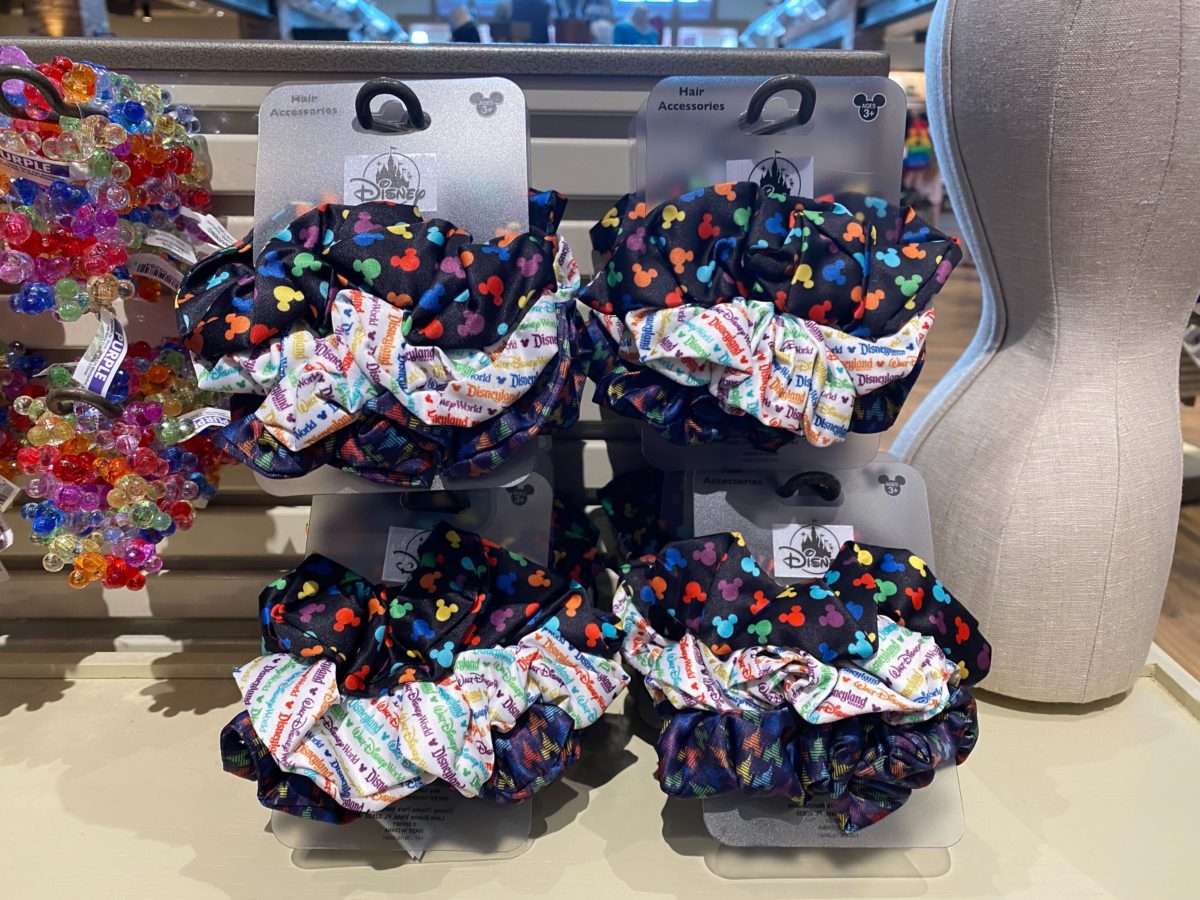 The set of three scrunchies features a bright rainbow design while showing off our love for both Walt Disney World and Disneyland Resort.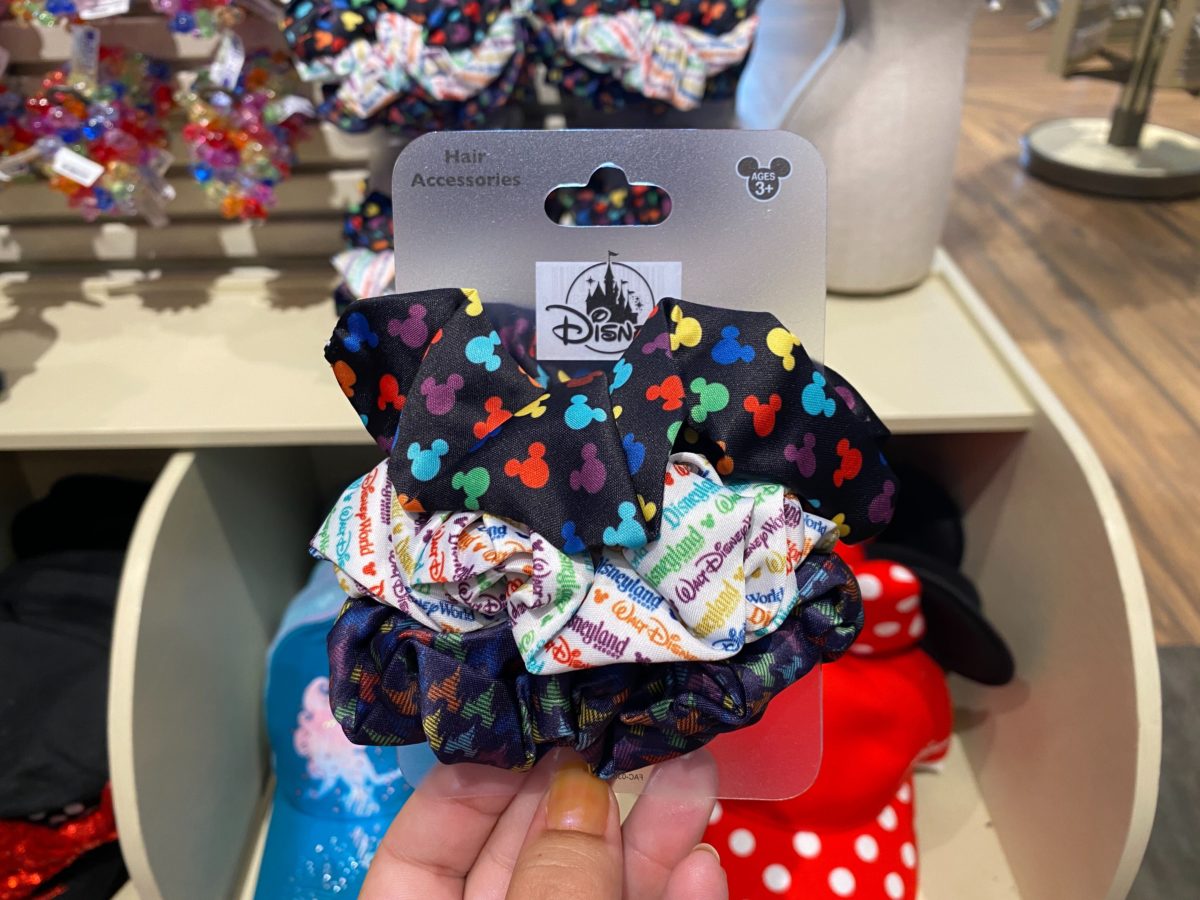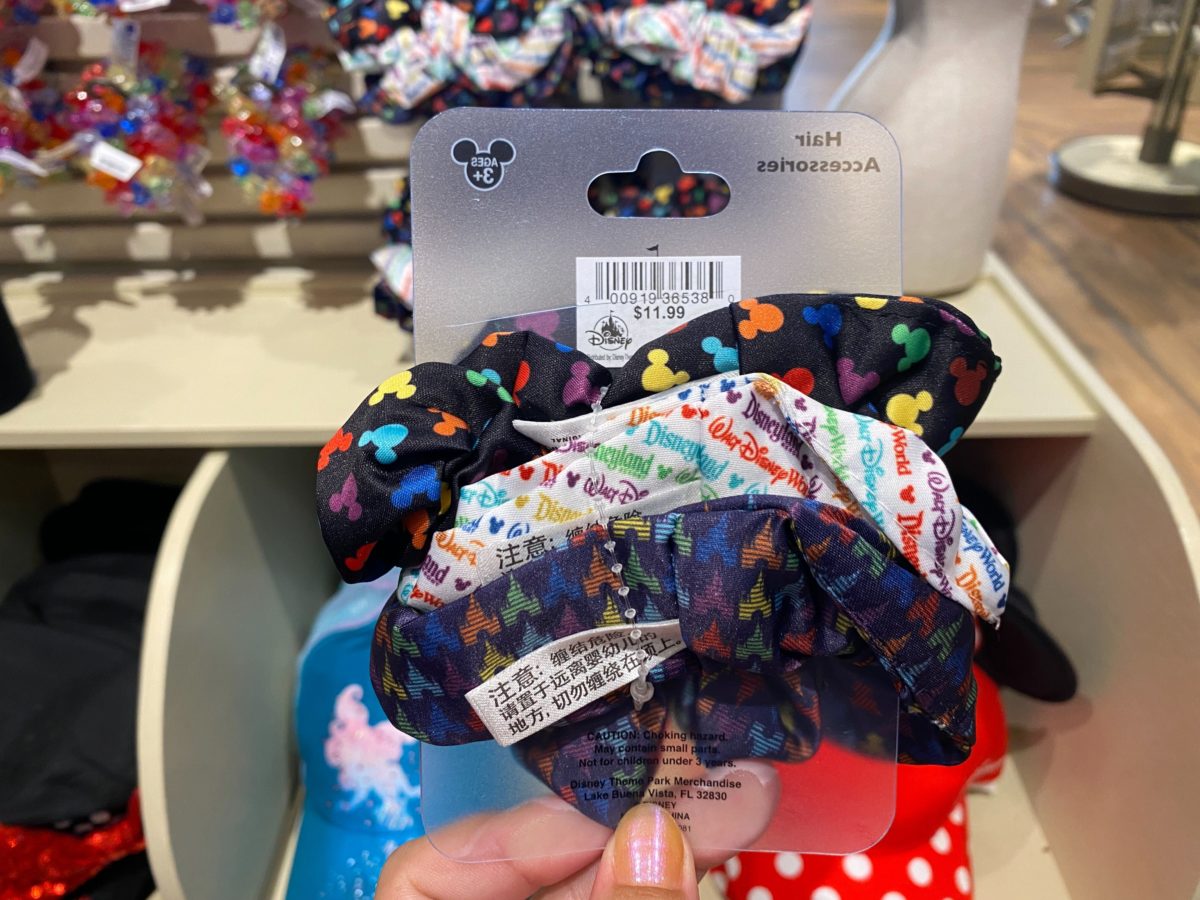 A deep navy scrunchie features a rainbow of Mickey Heads, a white scrunchie lists Walt Disney World and Disneyland Resort in rainbow fonts and another navy scrunchie shows off a rainbow castle pattern.
Classic Disney Character Scrunchies – $11.99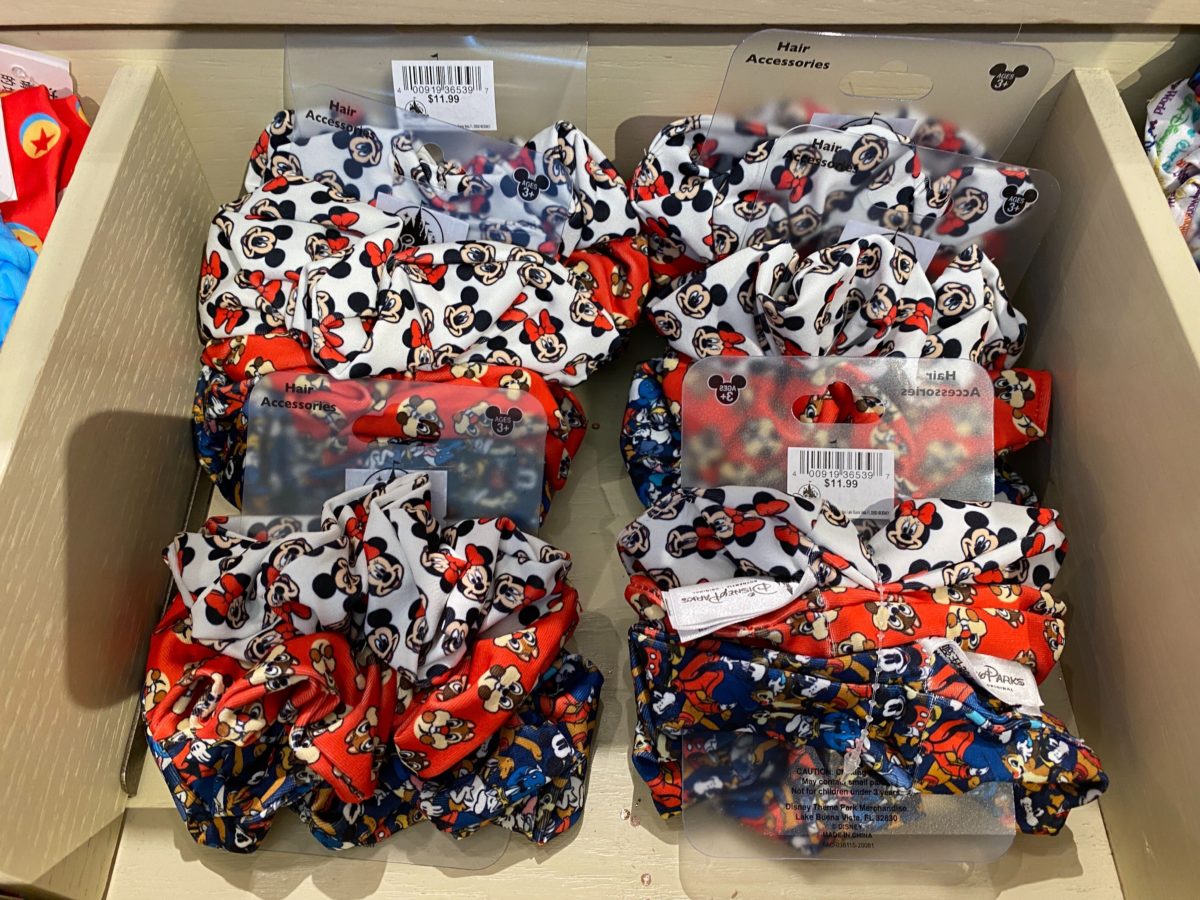 This three pack of scrunchies features bold colors with the classic gang of Disney characters.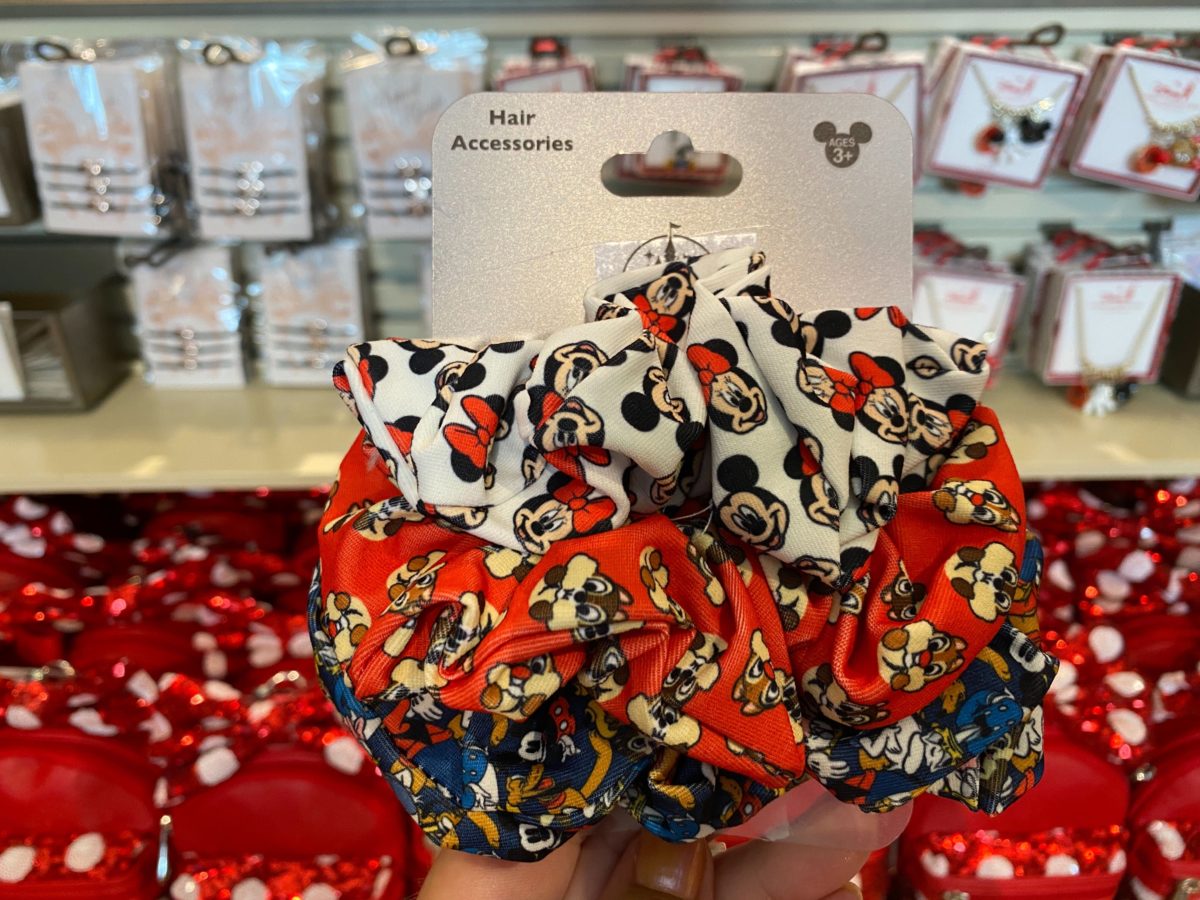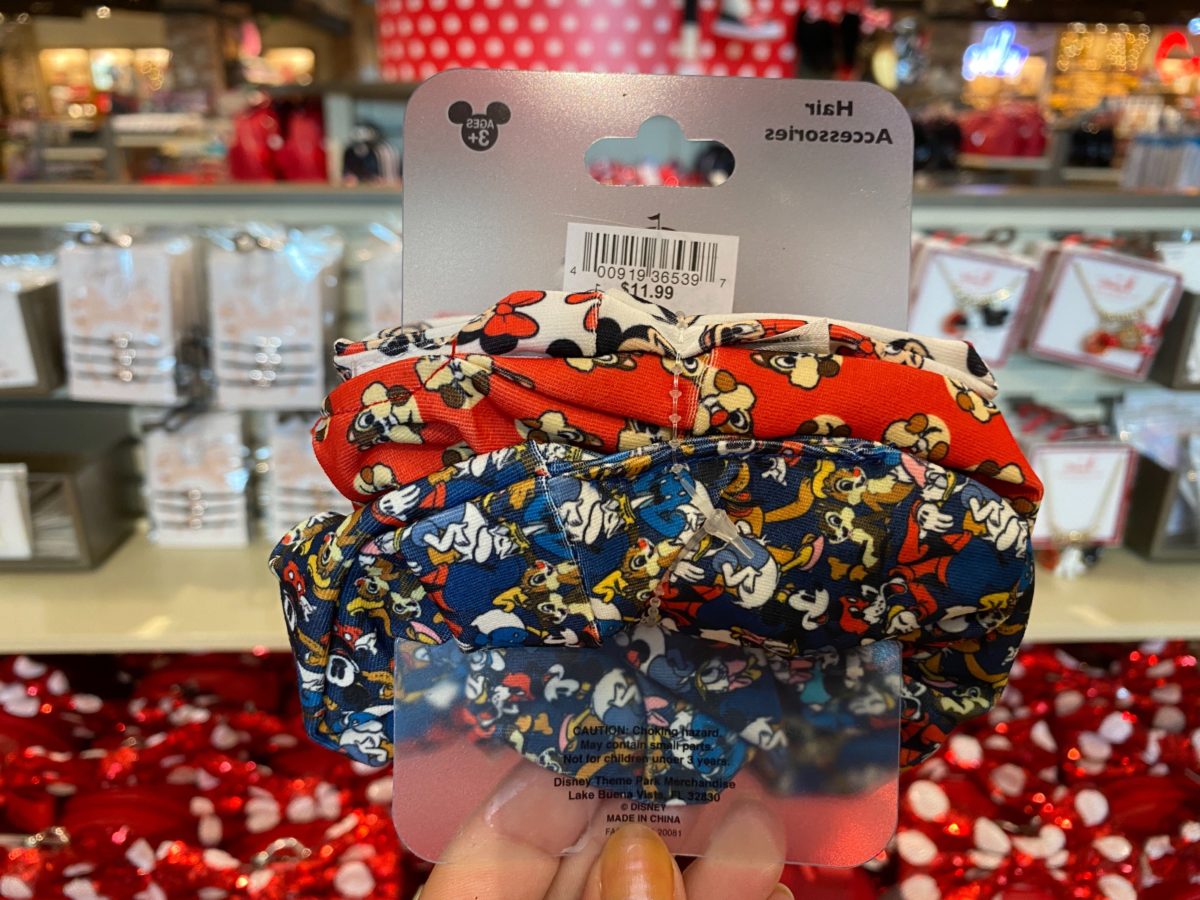 Mickey and Minnie make up the pattern on the white scrunchie, while Chip and Dale are featured on the bright red scrunchie. The whole gang is featured on the royal blue scrunchie, featuring Mickey and Minnie, Donald and Daisy, Chip and Dale and Goofy and Pluto.
Stitch Scrunchies – $11.99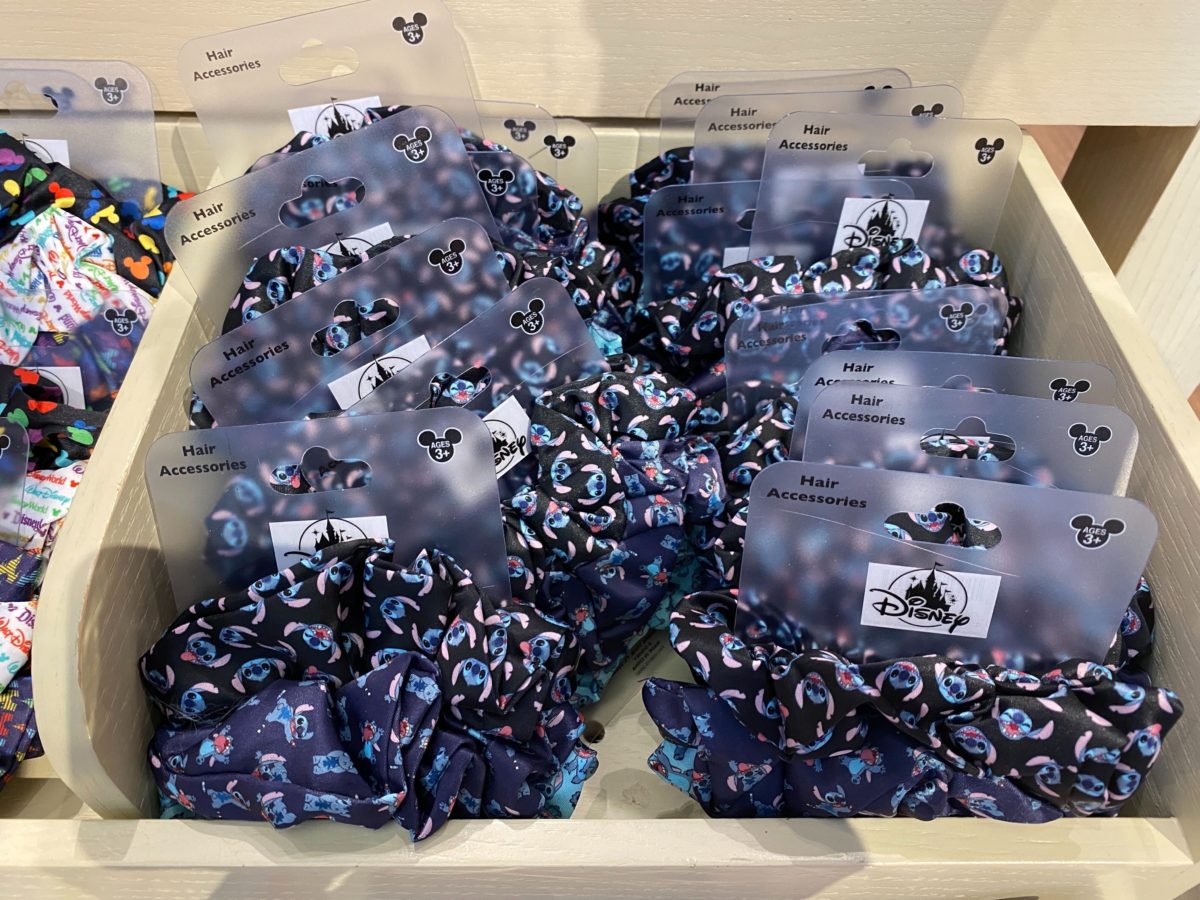 For everyone's favorite Experiment 626, Stitch has his own scrunchie set in a variety of styles.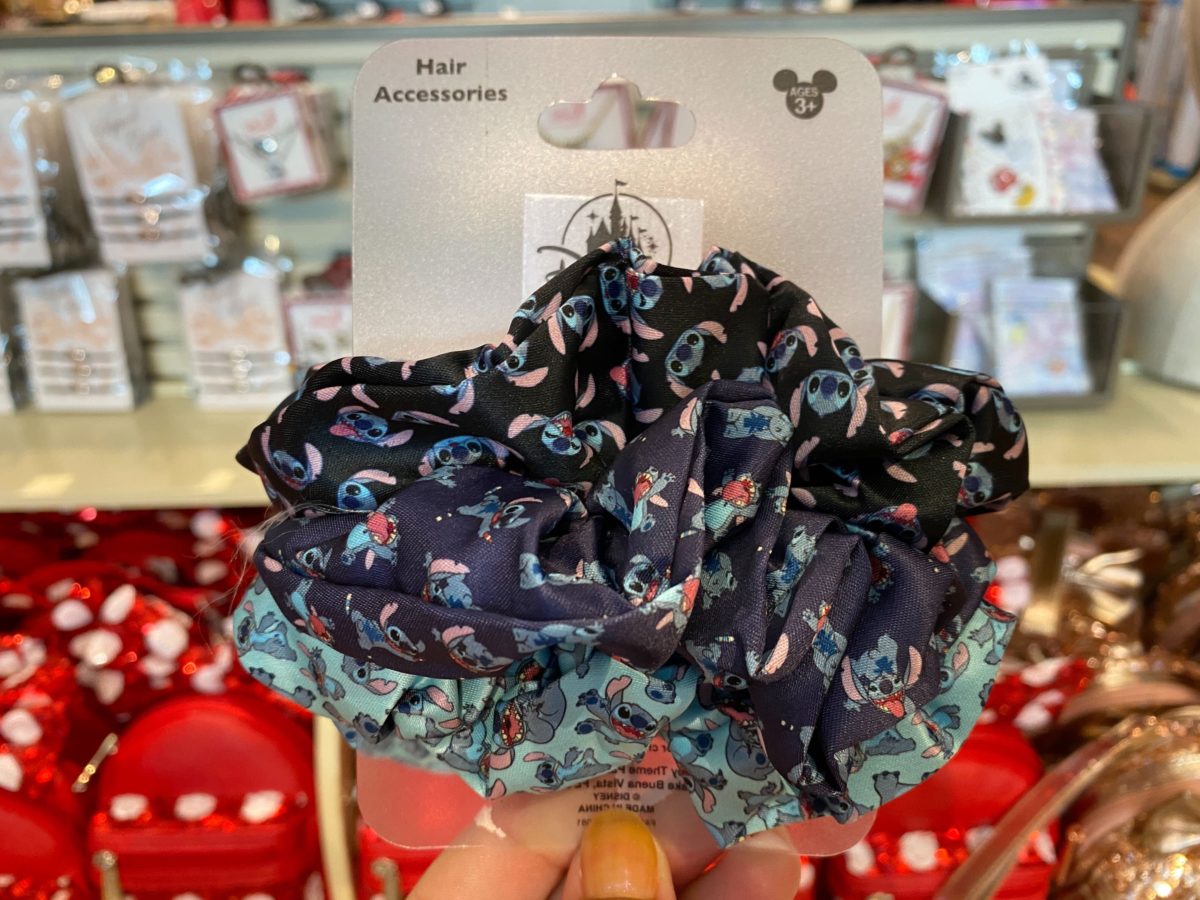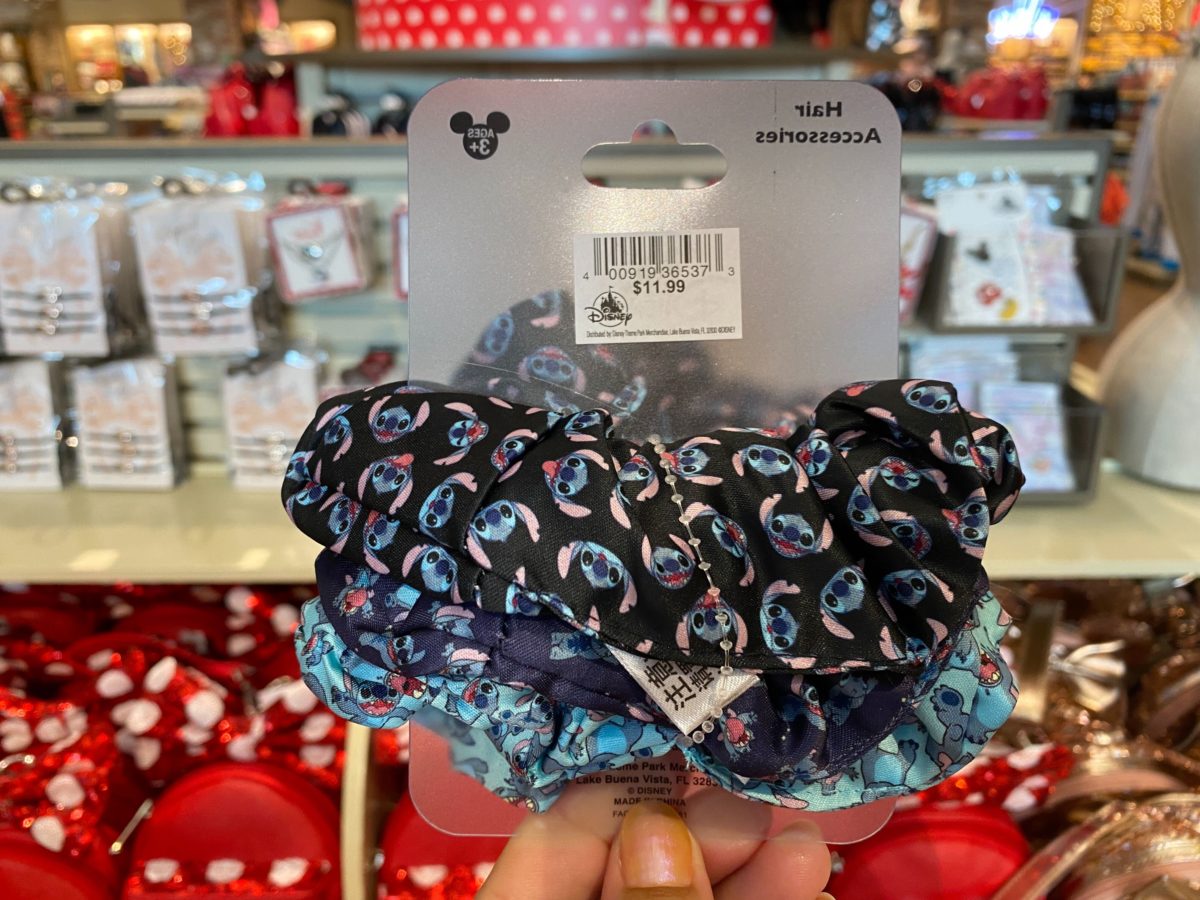 From black, navy to light blue, you can find Stitch depicted in many faces and definitely up to no good.
We found these scrunchie sets at World of Disney at Disney Springs. If you're looking for more character themed hair accessories, you might be interested in the Toy Story 4 hair accessories we spotted at World of Disney as well.
Will you be stopping in to pick up these scrunchies for your latest hair accessories? Or will they become more fashion accessories as they rest on your wrist for that perfect Instagram shot? Let us know in the comments!
Related