Father's Day is coming up, and it's the perfect time to outfit dad with his favorite gear for the upcoming outdoor adventures he will soon set-out on. Whether it's on the mountains, down in a swamp or on the water, these gifts are sure to put a smile on any outdoorsy dad out there.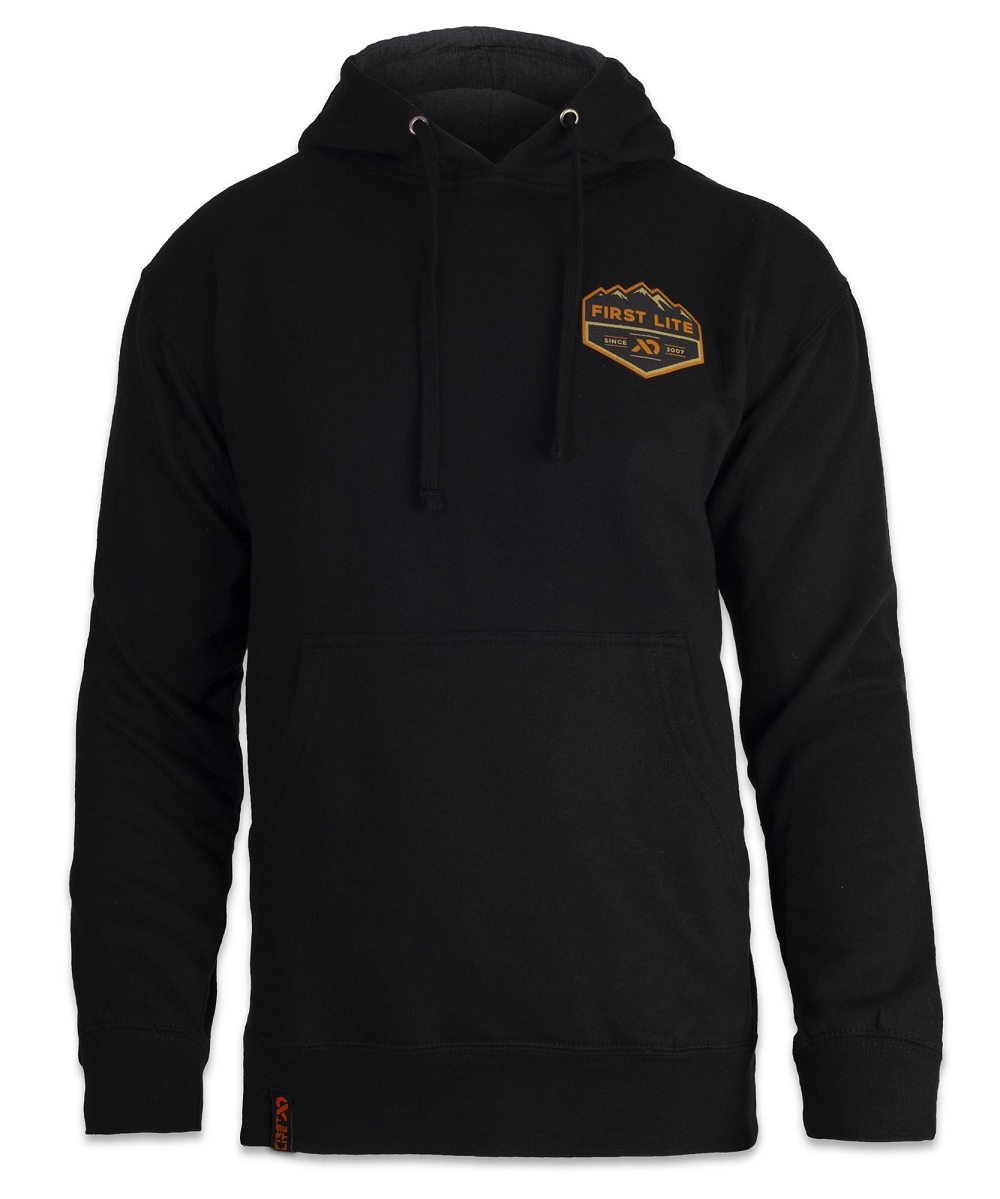 When dad isn't hunting, chances are he's either talking about his past adventures or, at the very least, dreaming of when he can get back to the chase. Here's a hoodie for dad that's super comfortable and perfect for wearing around a campfire, early season deer scouting, small game hunts, fall fly-fishing trips. The list goes on.
A couple of the reviews online say it runs slightly small, so you may want to order a size bigger if he's in between sizes.
Let dad enjoy the sweet smell of the outdoors by getting him Camp Candles for Conservation. They come in a wide range of outdoor inspired scents, including: Birch Tree, Walk in the Woods, Barnwood, Cozy Cabin and many more.
Also, their candles are hand poured in the United States.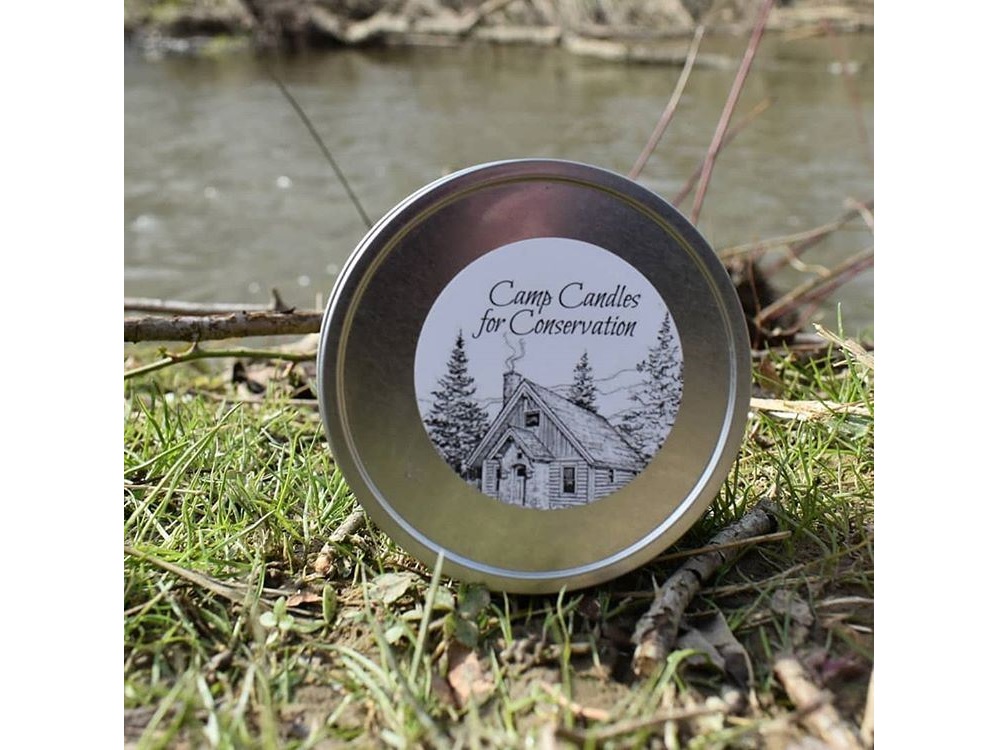 The cool part about Camp Candles for Conservation is 10% of all their candle sales gets donated to a new conservation organization each month. And for the month of June, CCFC announced they will be donating to Backcountry Hunters & Anglers, making a great opportunity to stock up on candles so dads man cave smells a lot less.. well, you know. But it's also a great way to support his favorite hobby – being outdoors!
Candles can be purchased at www.uplanderpro.com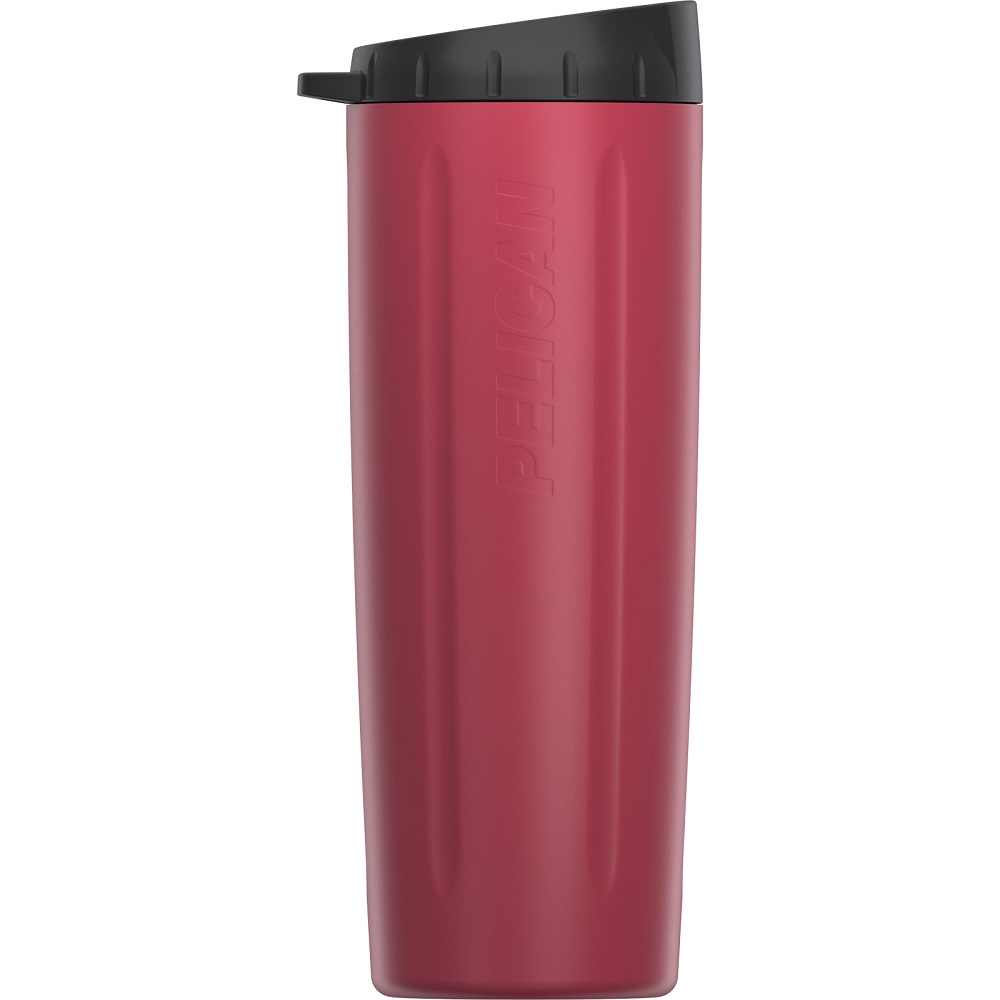 No more spilling hot coffee during the morning commute. Dayventure Tumblers fit 99% of all car cup holders. The leak-proof locking insulated lid made with Tritan™ copolyester keeps liquids safely inside, while the 18/8 pro grade stainless steel is vacuum-sealed and double-walled to withstand the regular bumps and drops of everyday life. The sweat-proof powder finish, ergonomic design, and built-in loop for easy backpack attachment means this tumbler looks good and feels good to the touch.
And it's only $29.95, so it feels good on the wallet, too!
When 2018 New Artist of the Year Luke Combs has time off from tour, he spends it hunting and fishing (with a little golf sprinkled in from time to time, too). And when you're serious about hitting the outdoors like Luke is, you're serious about how you see the world around you.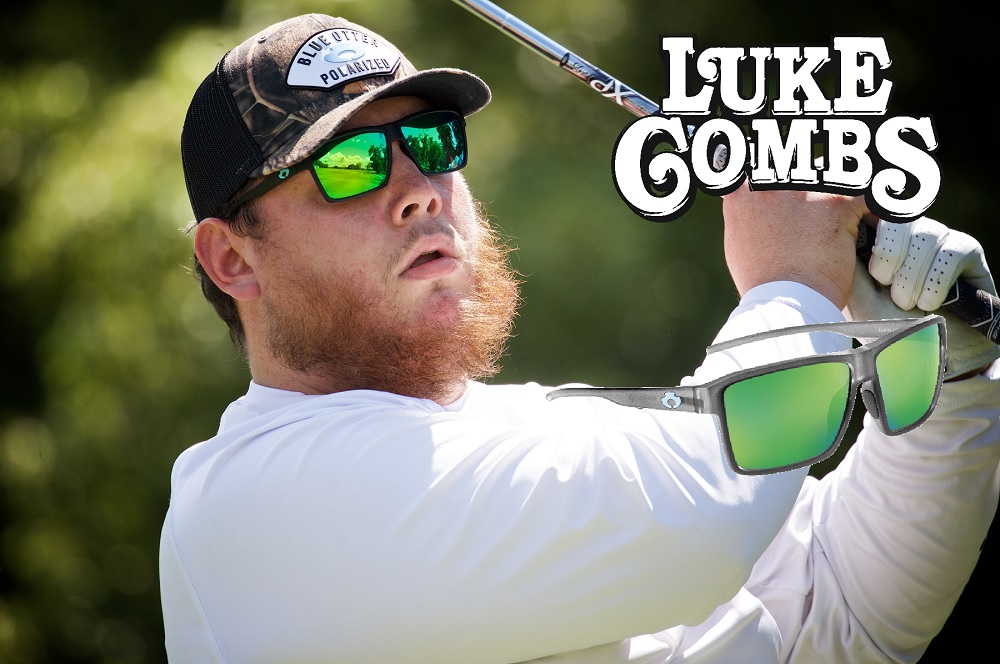 Riley Green was born to play country music. In Jacksonville, Alabama where Riley grew up, his 'PawPaw' owned a music venue and first helped him fall in love with music. There wasn't much else to do in Jacksonville but hunt, fish, drink around the fire and make songs about it, but that was just fine with Riley. That's all he's ever wanted to do.
"My favorites are Wet Maple Deep Greens. I'm not too technical of a guy, but I DO know they're damn comfortable, the clearest lenses I've ever had, and 6 months later they're as new as the day I got them. If I lost 'em…. and believe me I will. I'll be getting Blue Otters again for sure — You can't beat the style and comfort of these things."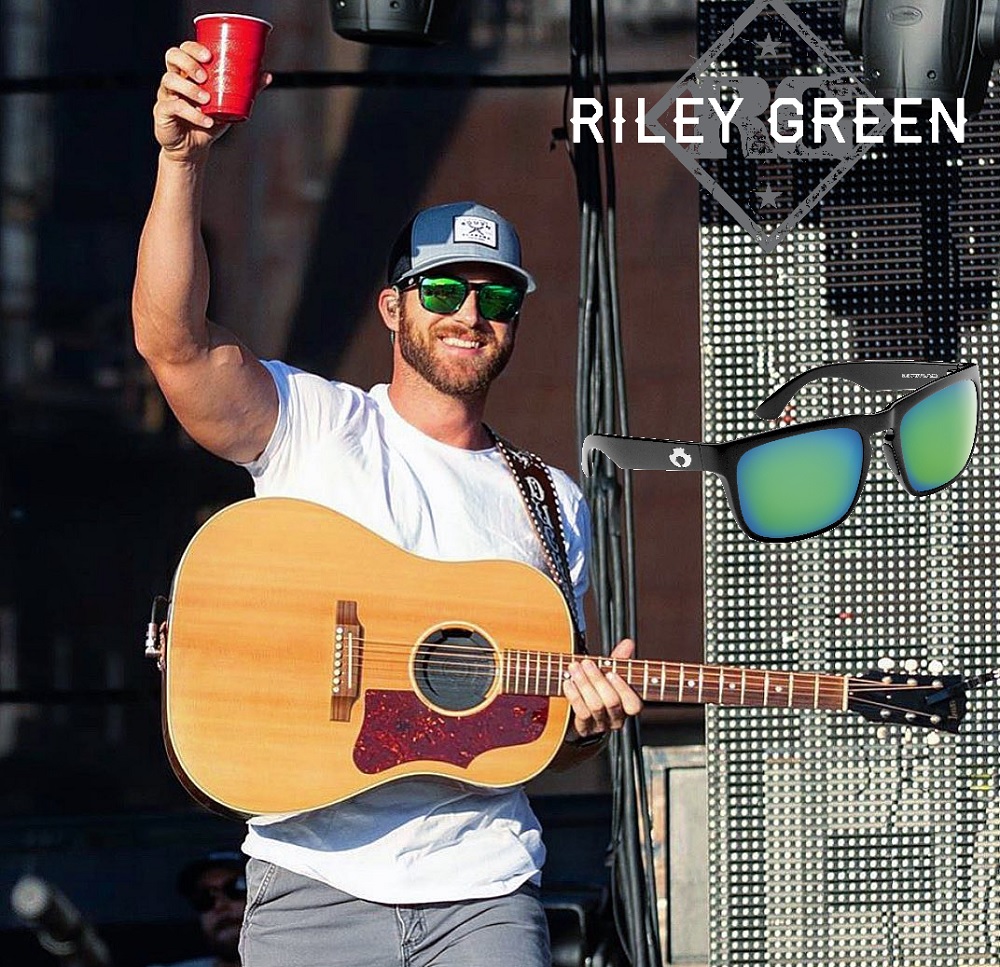 Follow Blue Otter Polarized on Instagram to be notified on the return of CoJo Edition Sunglasses. All entries will be notified of re-stock and pre-sale options. New Inventory arriving June 1st!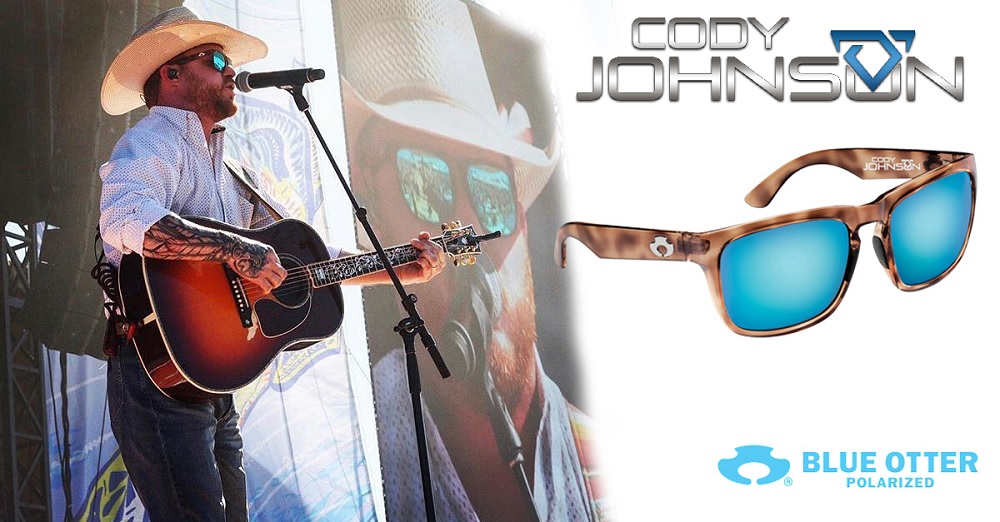 Pre order now (ships June 15)  and get dad a fresh new pair of CoJo edition sunglasses delivered just in time for Father's Day!
Whether dad likes to spend his free time on the trails, at the gun range or at the gym, 5.11's new A.T.L.A.S. line of footwear has a shoe tailor made for his favorite activity.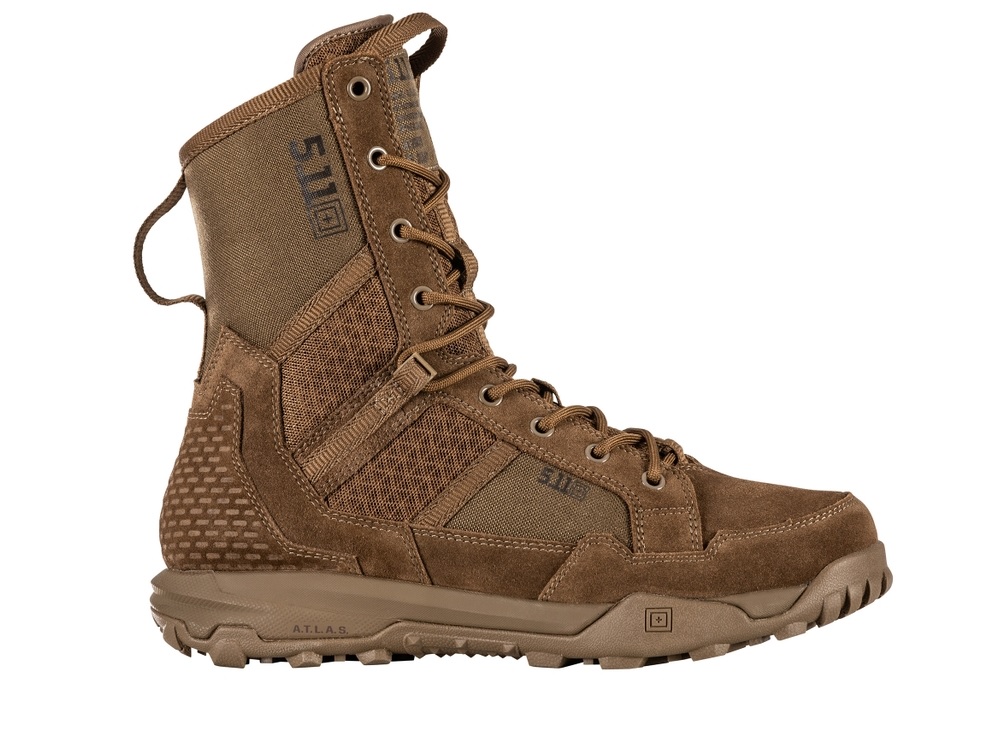 The 8 in. 5.11 A.T.L.A.S. is a performance boot built from the sole up to increase performance. The All Terrain Load Assistance System is a force multiplier for those who carry heavy weight on long shifts. These boots were developed to work with your "work weight". This boot is constructed of nylon with high abrasion air mesh, a water resistant suede upper. Additional features locking ankle eyelet, and a high traction outsole so you can take those corners in a foot pursuit or run headlong into whatever challenge you're up against.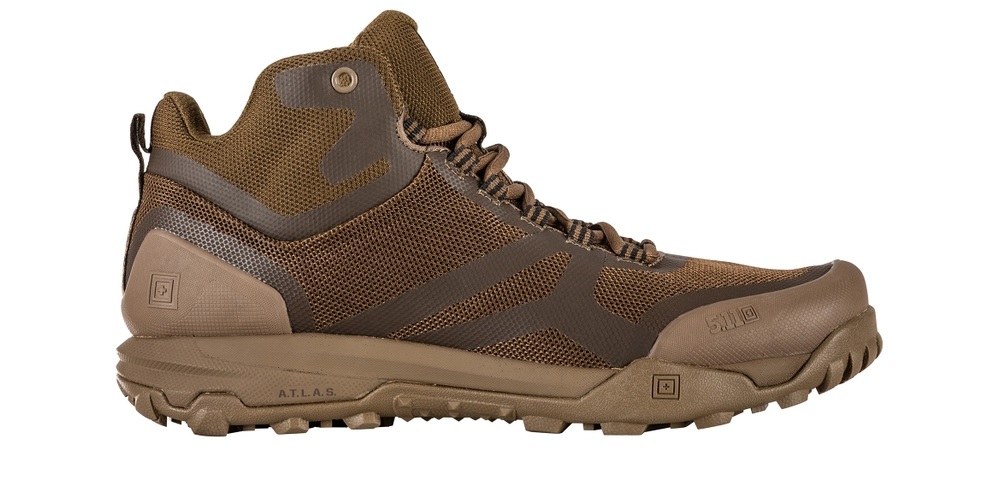 This is the 5.11 A.T.L.A.S. Mid, featuring 3D molded TPR toe and heel protection, a welded/mesh upper, and high performance, high traction outsole, the All Terrain Load Assistance System will mitigate the rigors of a heavy load bearing job (and in no small way, either). The mids were developed to work with your "work weight". Work longer, with less stress even when you're loaded down.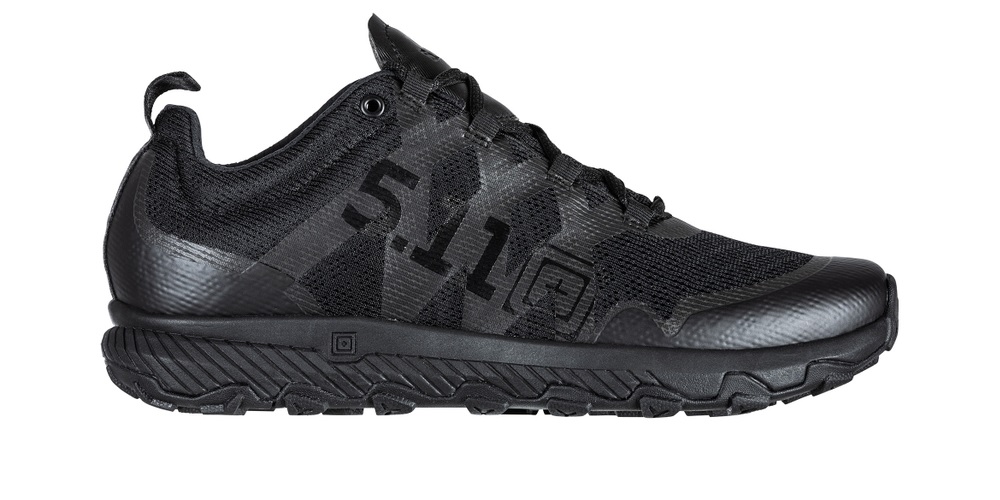 Get your physical training off on the right foot. All the features of the All Terrain Load Assistance System are available in a shoe designed to help you undergo every kind of workout punishment you can stand. And some you can't.
Embracing tech on the water doesn't come naturally to everyone. But new tools and digital innovations are hitting the market for a reason. Tech could be the game-changer your fishing needs to progress to the next level.
The Abu Garcia® Virtual™ rod is the world's first integrated fishing rod that makes it easier to digitally log your catches with the simple push of button. Simply pair the rod with your smartphone via Bluetooth and the ANGLR app. When fishing, a simple click of the integrated button in the butt end of the rod records your catch with location, weather and water data to fully document the catch in your personal and private log book. The data is stored for reviewing and analyzing to make your days on the water more successful!
Directly in alignment with Gerber's pioneering spirit, the Principle is an empowering tool that accomplishes tasks of all shapes and sizes. With its where-you-need-it triple mounting sheath system, the Principle is never out of reach. Use this tool to concoct a shelter, wire a snare, bore a hole, or any other camping of bushcraft demand that may appear. Equipped with an easy to re-sharpen Scandinavian Grind edge, the Principle is purpose-built to run the longhaul. The 90 degree spine empowers users to start a fire with a variety of striking rods. Whatever circumstance the outdoors may throw your way, the Principle is designed to overcome.

Stay tuned for a more in-depth review soon!
Armbar Drive –
Get your multi-tool out of the truck and into your pocket: the Armbar is a smart design that fits in pocket like a folding knife and operates like a fully capable multi-tool. The Armbar features tools to handle the tasks that a pocket knife simply can't handle: an awl, pry bar, bottle opener, and a 2.5" long driver with a double-sided bit. It also handles anything your pocket knife could with a one-hand opening fine edge blade and scissors.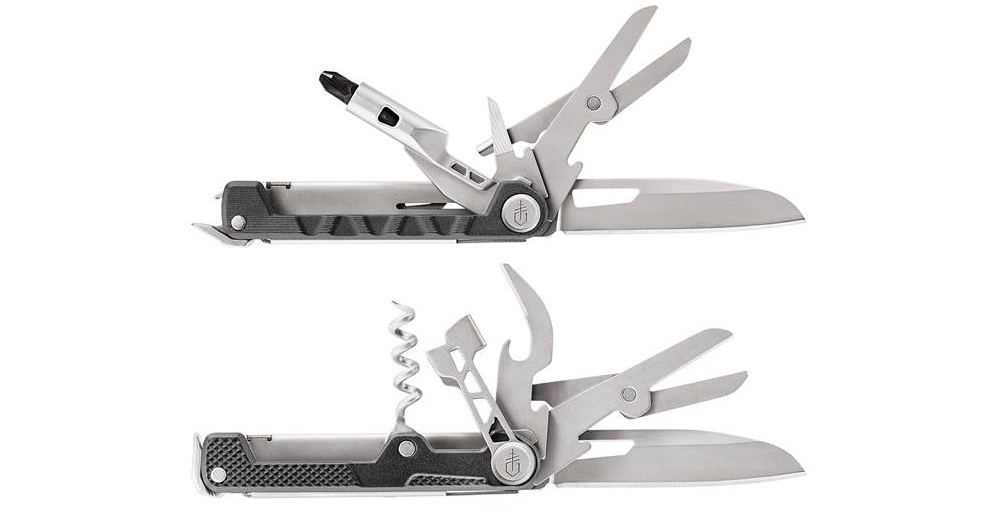 Armbar Cork – 
Even the most resourceful can use some help opening up a wine bottle – meet the Armbar Cork. It's a smart design that fits in pocket like a folding knife and operates like a fully capable multi-tool. The Armbar features tools to handle the tasks that a pocket knife simply can't handle: a corkscrew, foil cutter, pry bar, bottle opener, and can/package opener. It also handles anything your pocket knife could with a one-hand opening fine edge blade and scissors.