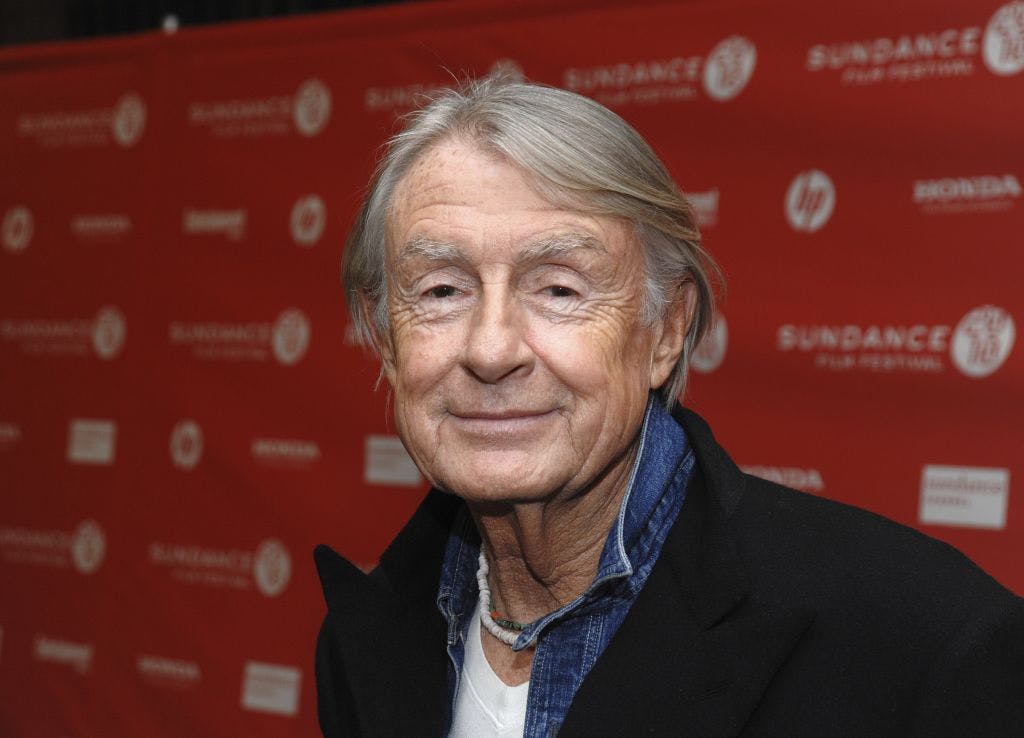 Joel Schumacher, Fashion Design '65, and Acclaimed Film Director, Dies at 80
Joel Schumacher may be best known for directing movies like St. Elmo's Fire and Batman and Robin, but he initially began his career in a very different place: dressing the windows of iconic department store Henri Bendel. After leaving New York for Los Angeles in the early 1970's, he began designing costumes for films, eventually transitioning to directing for both tv and film.
Schumacher studied Fashion Design at Parsons School of Design, graduating in 1965 after winning numerous awards and honors. He recently passed away at his home in New York City after a battle with cancer. 
In addition to launching the careers of stars like Colin Farrell, Julia Roberts, Demi Moore, and Matthew McConaughey, he directed movies across a variety of genres, including the thrillers A Time to Kill and Phone Booth as well as dramas like Dying Young and The Phantom of the Opera.
Schumacher was also gay and out for his entire career, a rarity in Hollywood, especially at the height of his influence in the 1980's and 90's. In a wide-ranging interview with Vulture last year, he spoke at length about his sexuality, and the highlights of his career.
When asked what it meant for him to have his movies panned by critics, but liked by audiences, Schumacher explained: "It is the greatest thing that can happen to you. Because it reminds you who you made the movie for."
The same article in Vulture noted that Schumacher "was always a hardy Hollywood organism, never paralyzed long by bad reviews, and for decades spared movie jail thanks to a streak of solid earners."