Esther Muchene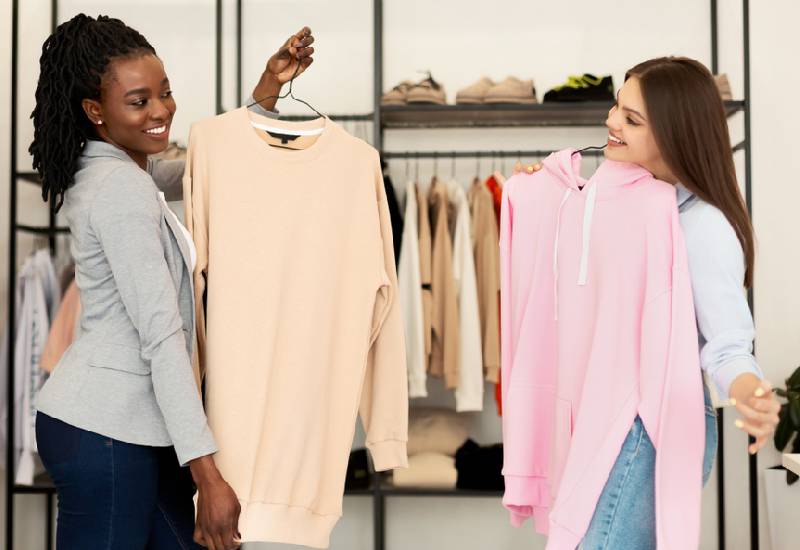 Shopping your own wardrobe is about finding and updating your personal style. You have the freedom to decide what you need, just as long as it makes you happy.
ALSO READ:

Ruby on running a business during a pandemic
Every style icon gets their title because they're confident with their unique fashion choices. But I'm sure that they too, need a fashion boost every now and then.
Here's how to shop for yours.
i.Revamp the essentials
You've probably heard of the LBDs (little black dress) and the neutrals as part of every woman's collection. Those are the items that never run out of style and those can easily be paired with so many things.
Although they can never run out of style, they need renewal every now and then. If you've had one version of the little black dress, try adding others to your collection so you have different options. And if you've had one style when it comes to black heels, get a different design.
ii.Explore different fashion eras
Many styles we see today have been borrowed from previous eras. Some have been transformed into a new and improved version and some make a comeback just the way they were.
ALSO READ:

#FashionTips: What to watch out for when selecting the perfect blazer
With the internet, you can easily research on what people loved to wear in the 70's or even 90's then take some notes while you're at it.
The next time you're out picking something new, you'll already have an idea in mind of how you can transform and combine different pieces for a new look.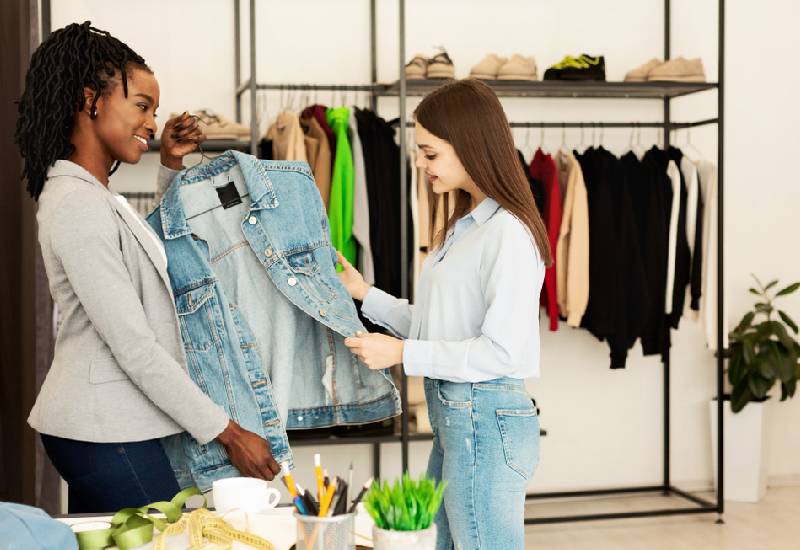 iii.Personalize trends
Fashion lovers don't like to follow the crowds. When a new trend hits the market, they quickly dissolve into a uniform because everywhere you look, you'll see someone wearing the exact same thing.
This is where you need to think outside the box. For example, if you like African fashion, find a way to incorporate that to a trend that's in. Or, if you have some DIY ideas in mind, you can add a new twist to something common.
That way, you can enjoy the new trends without feeling like you're disappearing into the crowd.
iv.Check for unique stores
ALSO READ:

#FridayFashionInspo: Meet the melanin goddess Kiitana, slaying all day
Those stores that sell common items are a great place to get some basics like a black leather jacket or sweater that can be mixed and matched with other things.
But if you really want to find something you'll love, try finding those stores with unique items like vintage pieces.
Thanks to Instagram, it's easy to find them at the click of a button. Just be careful not to fall in the trap of scam sellers though. Another way is to go thrift shopping because that's where you get all the cool pieces.
v.Check in with your fav style icons
There's no problem sharing ideas when it comes to fashion. Everyone has someone they look up to and it doesn't actually have to be a celebrity by the way.
It could be just an ordinary person you've come across on the Pinterest explore page who's style you admire.
Spend time researching so that you know what to try next when you're switching things up in your wardrobe.