As Carrie Bradshaw once squealed at her then-boyfriend, Berger: "No woman … would be caught dead at a hip downtown restaurant wearing a scrunchie!"
Well, sorry Carrie, but it's 2017, and your impossibly perfect rent-controlled apartment isn't the only thing that seems dated.
Scrunchies are back.
And we're not even mad about it.
Actually, we're wondering why they ever went out of style.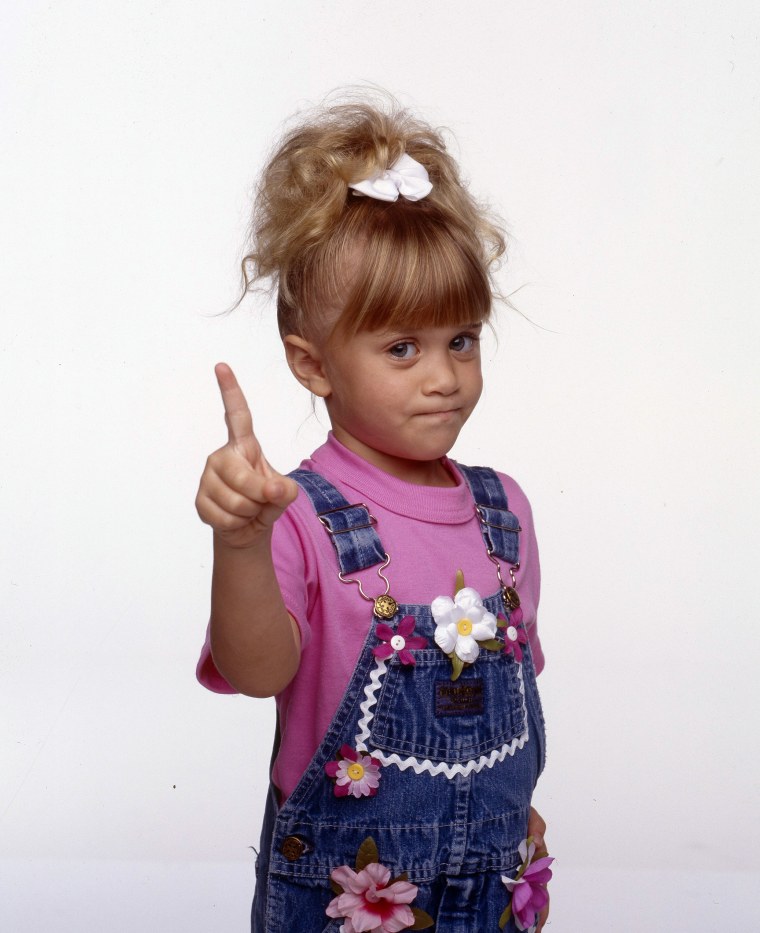 How often do most of us make it from morning to night without pulling our hair back — at least for a few minutes? Maybe you hit a spin class or you're trying to get through dish-washing duty without the inevitable frizz.
And then you shake out your ponytail to reveal … the crease.
It's life-ruining. (Or at least blowout-ruining.)
Then there's the fact that you keep that standby hair elastic on your wrist all day. Not only could doing so increase your risk for infection, but it's also hardly comfortable … and hardly fashion-forward.
Scrunchies, however, come in cool fabrics like chambray and velvet — making them feel more like a fun accessory than a convenience-driven elastic shackle.
Not to be dramatic or anything.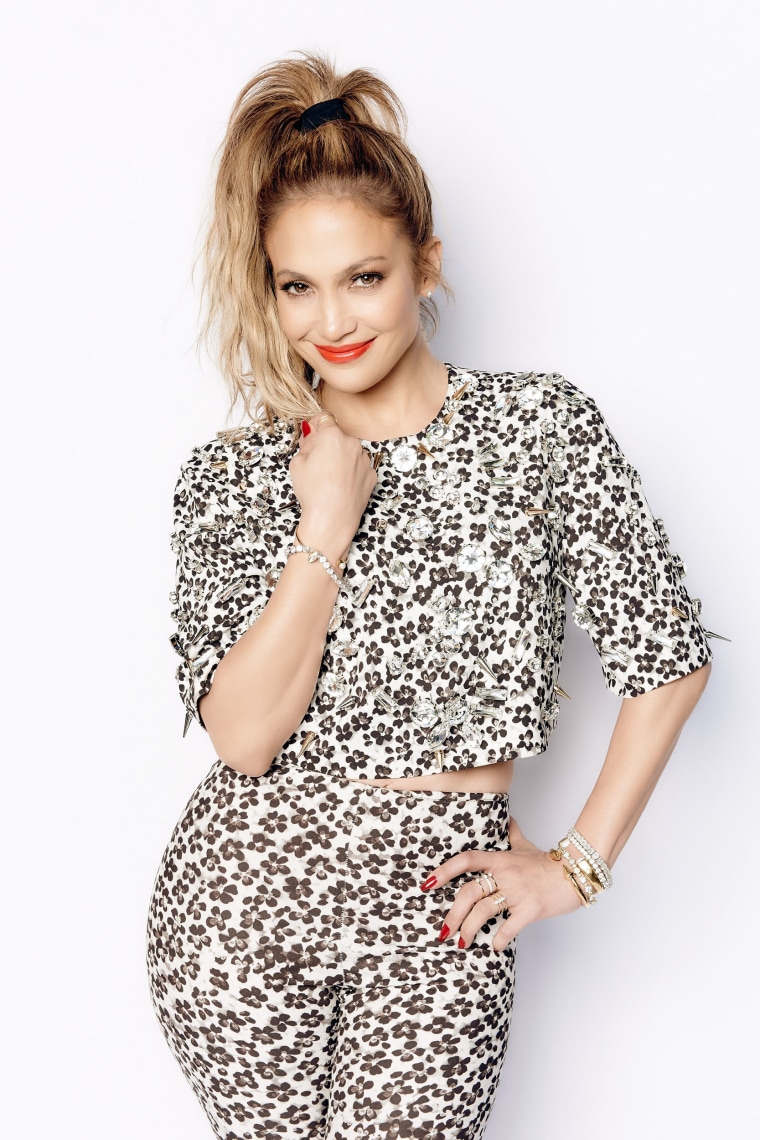 New York City-based hairstylist Neil Grupp told TODAY Style that choosing scrunchies over traditional elastics could also have benefits for hair health.
"You get damage sometimes if the metal on the elastic snags the hair," he explained in an email, adding that those with fine or bleach-treated hair should be especially wary of heavy hair accessories.
"Soft scrunchies are awesome," Grupp said. "The benefit is that they are gentle on the hair … the only problem is sometimes if your hair is too thick or slippery, they don't hold as well."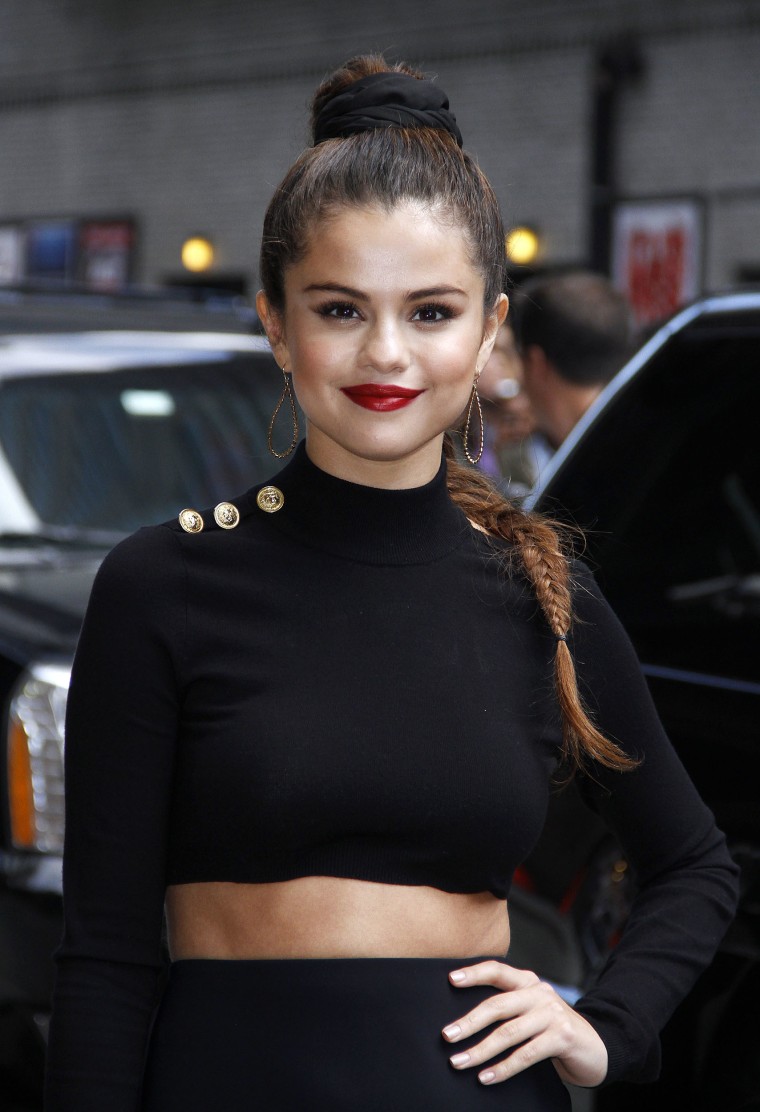 As for the throwback factor, it's more of a pro than a con. "I love the scrunchie trend … I love when we go back to the past and then make it look modern," said Grupp. "I was born in the '80s, so more power to my youth."
Much like with double buns and butterfly clips, we would have to agree!
What can we say? Nostalgia is a powerful thing.
So, there you have it. We are fully, shamelessly on board with scrunchies in 2017.
And if you disagree, you can take it up with Madonna.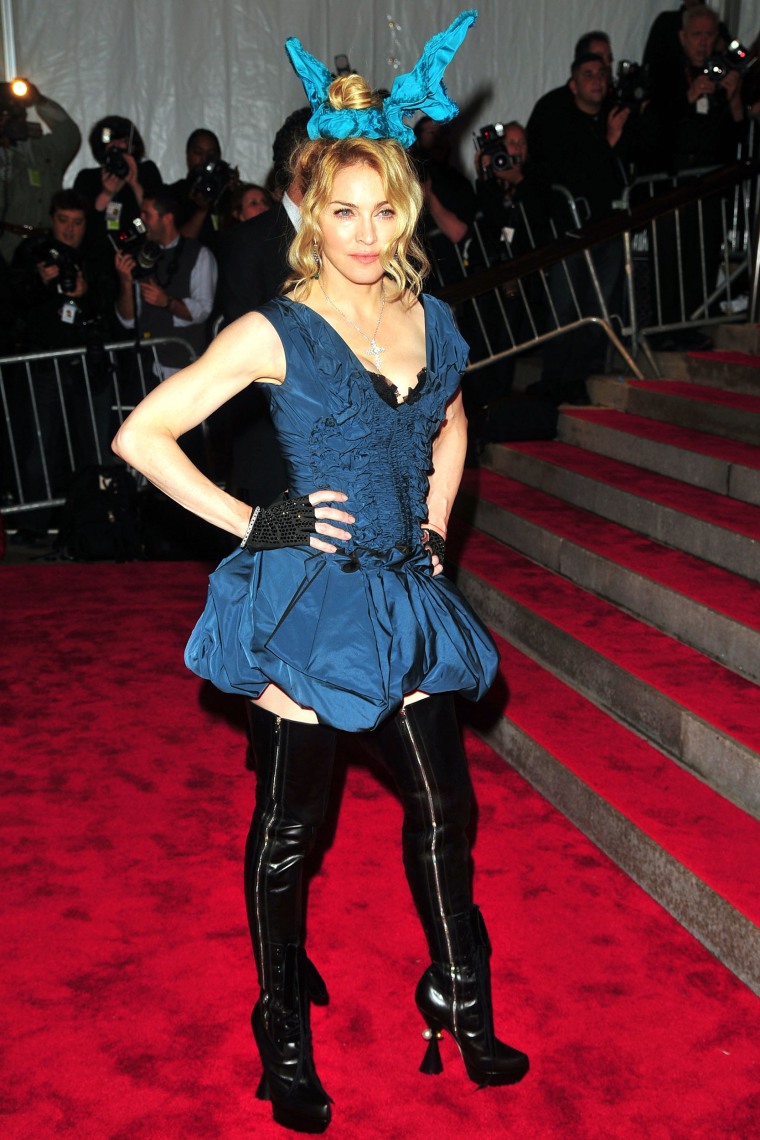 Shop some of our favorite scrunchies here:
Syleia Set of 7 Classic Velvet Scrunchies Hair Ties, $6, Amazon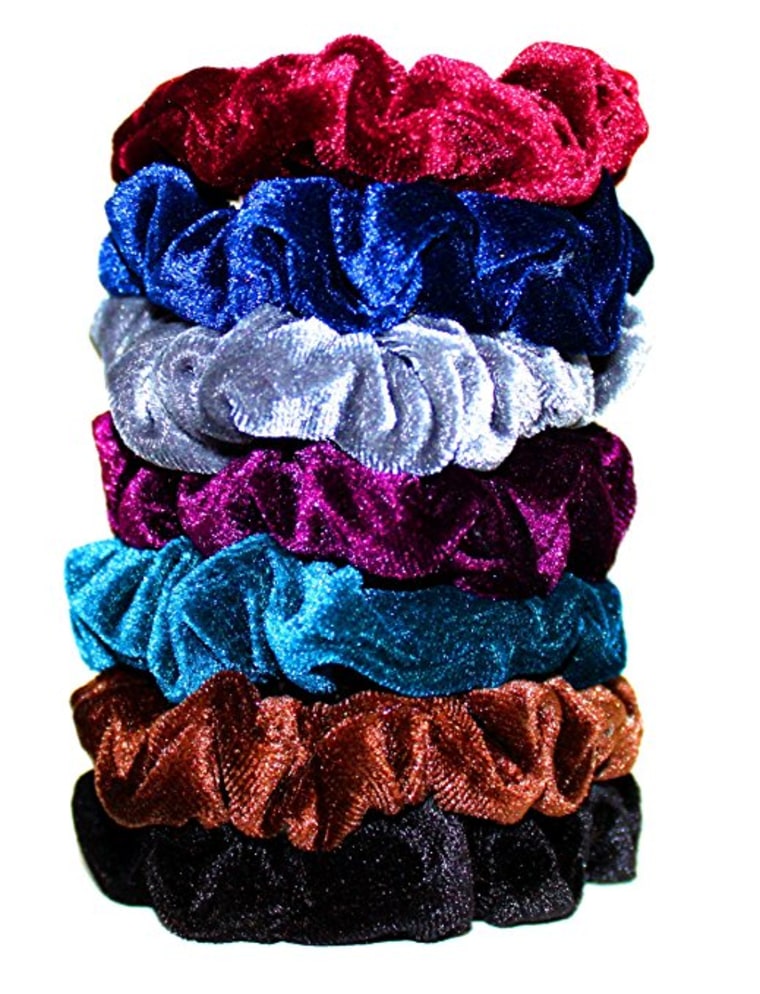 Velvet is one of the upcoming hottest trends for hall, so why not wear it in your hair?
Multicolored Scrunchie Set, $3, Forever 21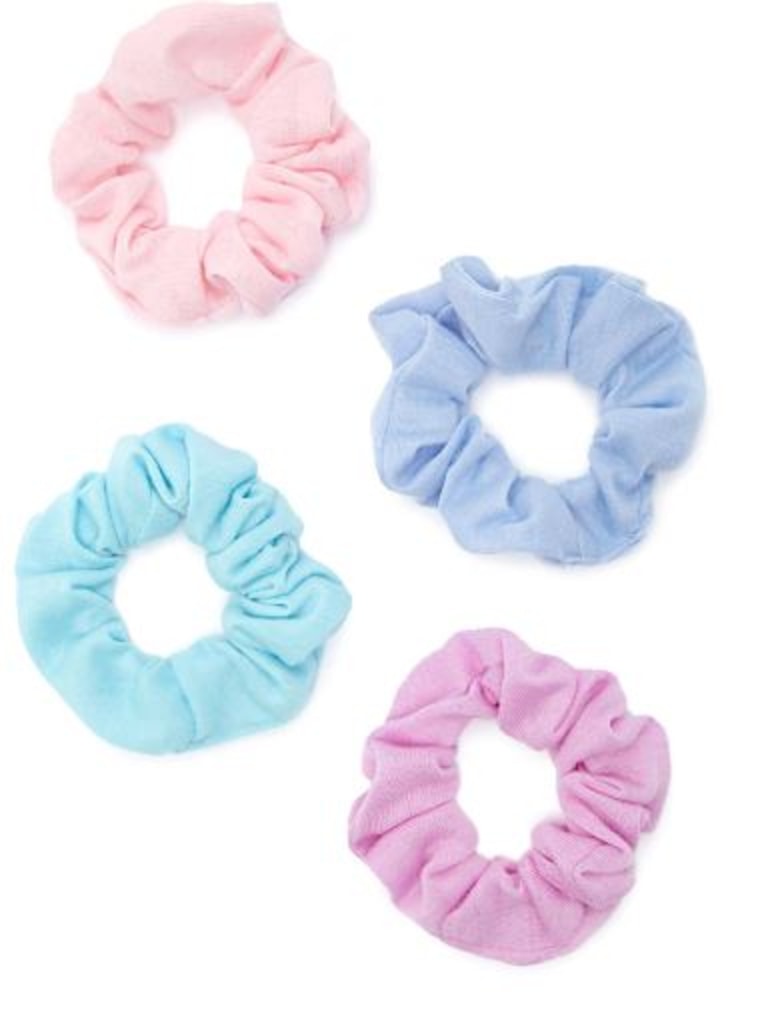 These scrunchies come in fun pastel colors for an instant pop.
ASOS Made in Kenya Scrunchies, $8, ASOS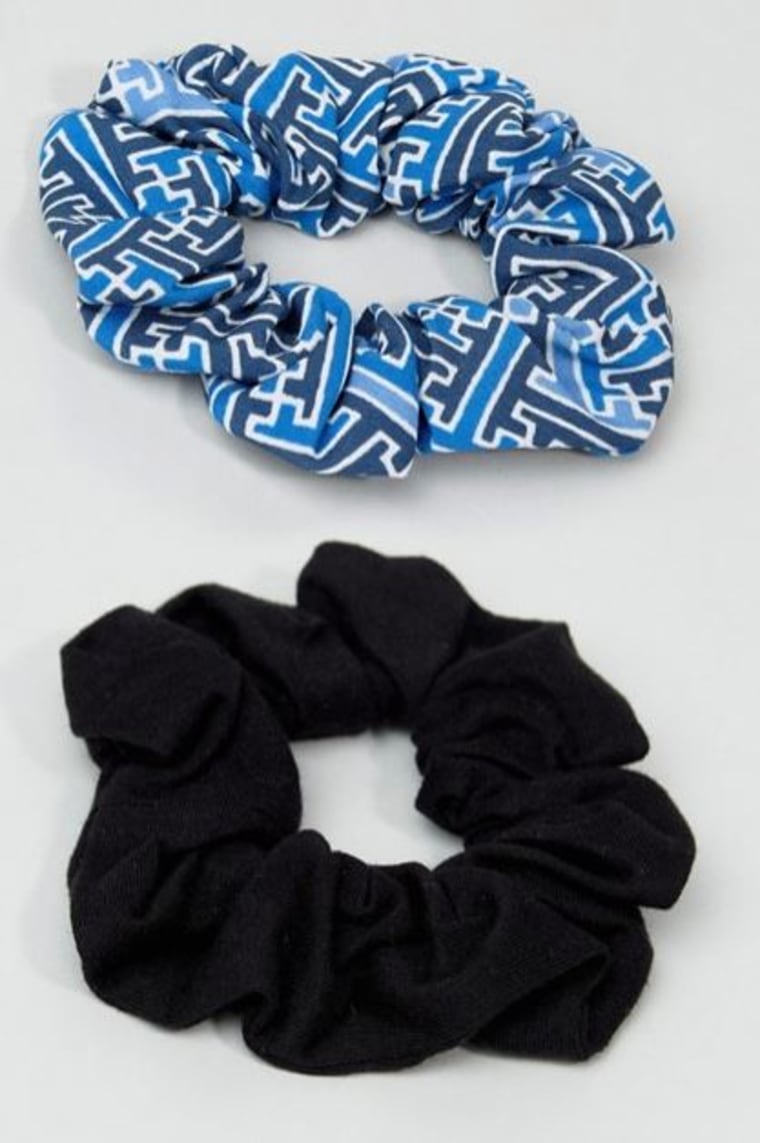 We particularly love the printed scrunchie in this set.
Set of 3 Elegant Cotton Hair Scrunchies, $10, Amazon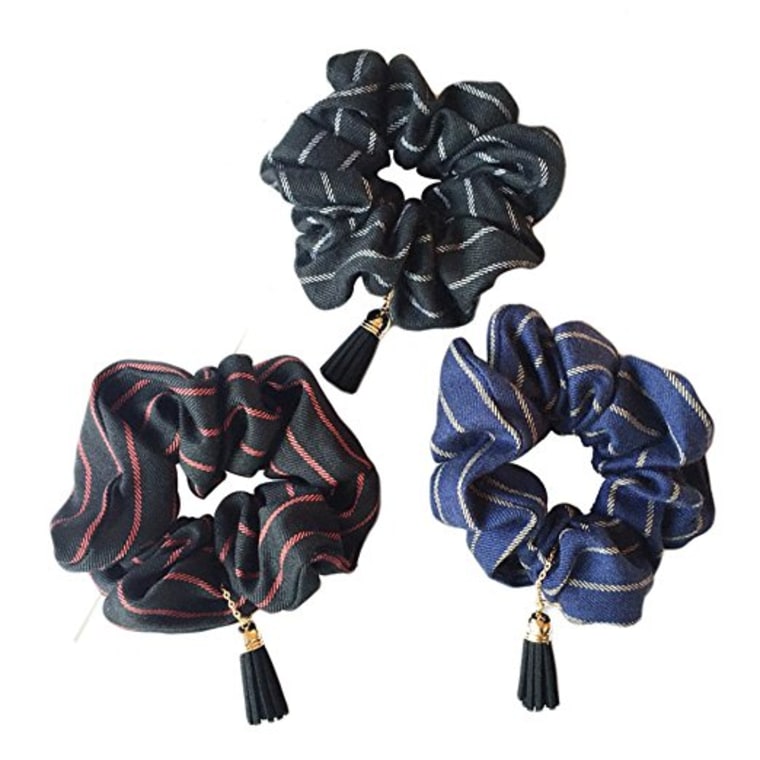 Give your ponytail something extra with these scrunchies that include tassels. They come in a set of three.
ASOS Made in Kenya Scrunchies, $8, ASOS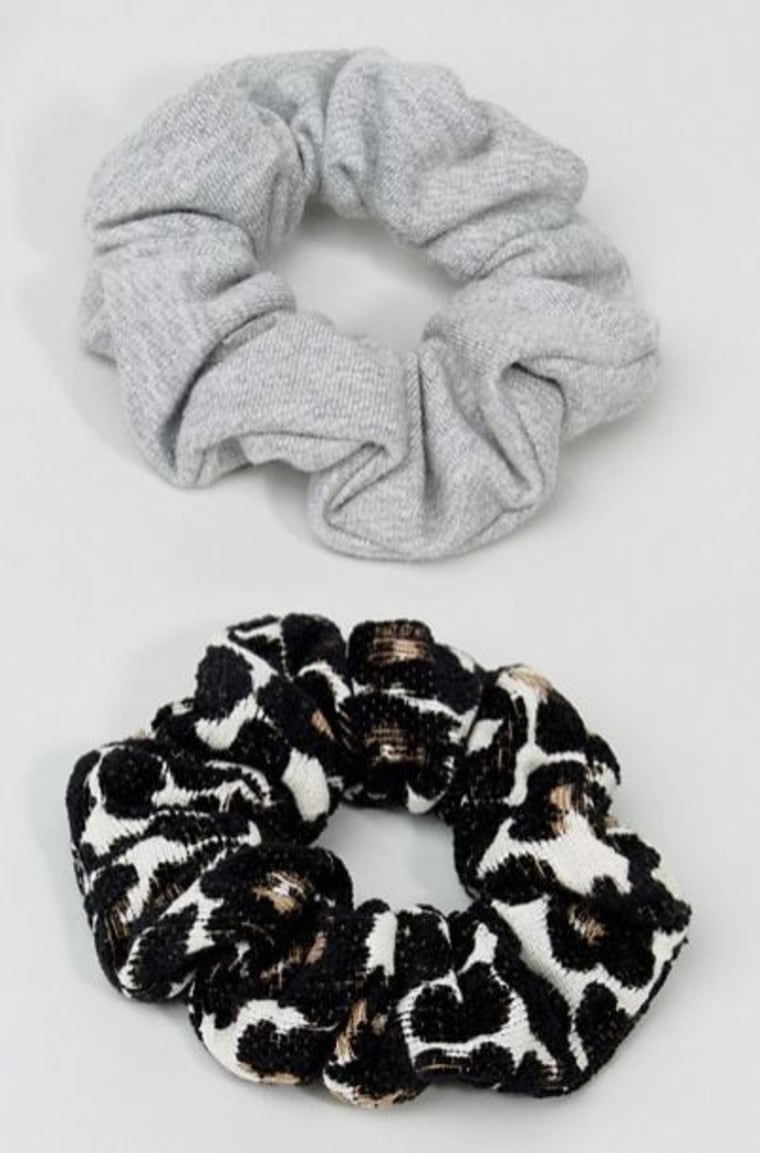 Wear these two on your wrists for a super cool fashion statement.