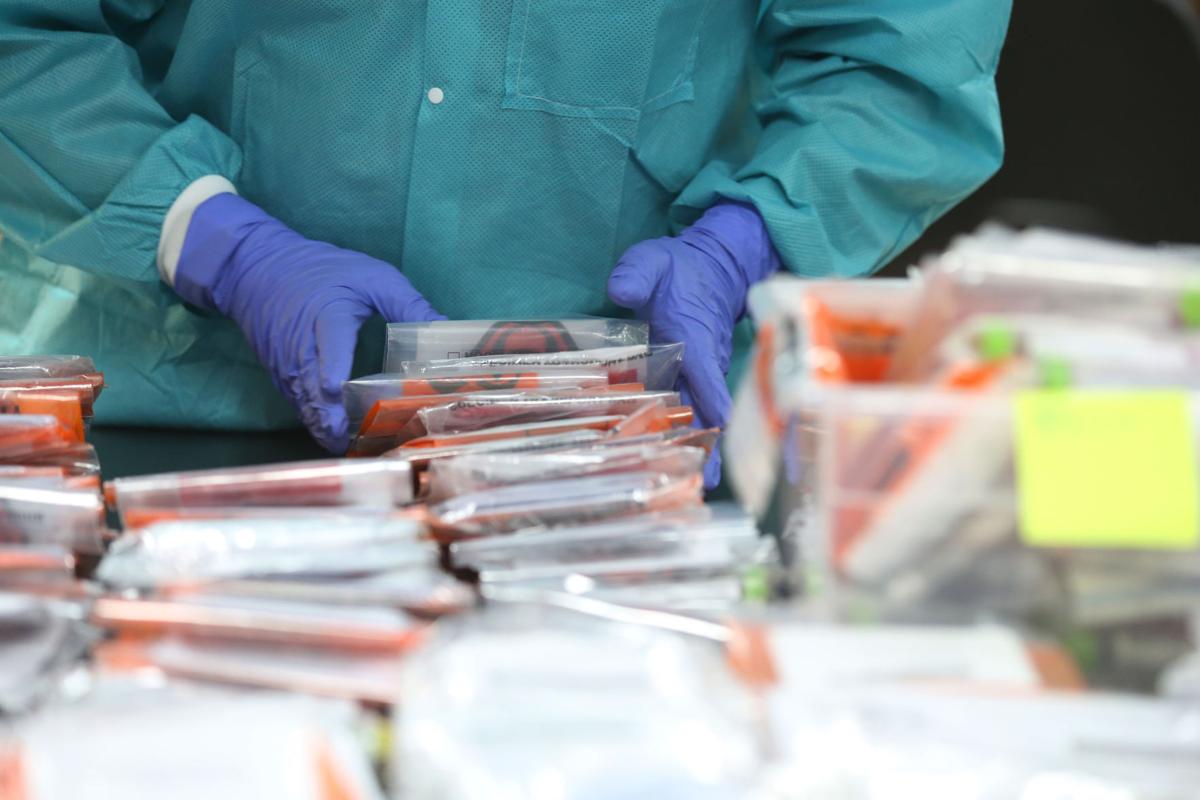 Star-Tribune staff

The total number of coronavirus cases in Wyoming grew by 89 on Wednesday, with the number of confirmed cases rising by 78 and the number of probable cases rising by 11, according to the Wyoming Department of Health's daily update.
There are new confirmed cases in Campbell (three), Carbon (13), Fremont (six), Goshen (five), Laramie (seven), Lincoln, Natrona (five), Niobrara, Park (two), Sheridan, Sublette, Sweetwater (26), Teton (five), Uinta (three) and Washakie counties. The department subtracted confirmed cases from Big Horn and Converse counties.
Additionally, 36 new coronavirus recoveries were announced: 28 confirmed and eight probable.
Department spokeswoman Kim Deti said the state's COVID-19 data updates will only occur on weekdays going forward.
Numbers to know
Active cases: 386 (559 including probable cases)
Hospitalized patients: 24 (not updated from Tuesday)
Deaths: 682 (11 announced this week, 11 announced this month) 
Total cases: 54,616 (46,268 confirmed, 8,348 probable)
Total recoveries: 53,375 (45,200 confirmed, 8,175 probable)