Cryptoasset-to-USD lender BlockFi announced on Tuesday it has appointed Wittney Rachlin as Chief Growth Officer and David Olsson as Global Managing Director of European and Asian markets.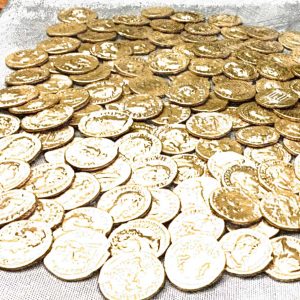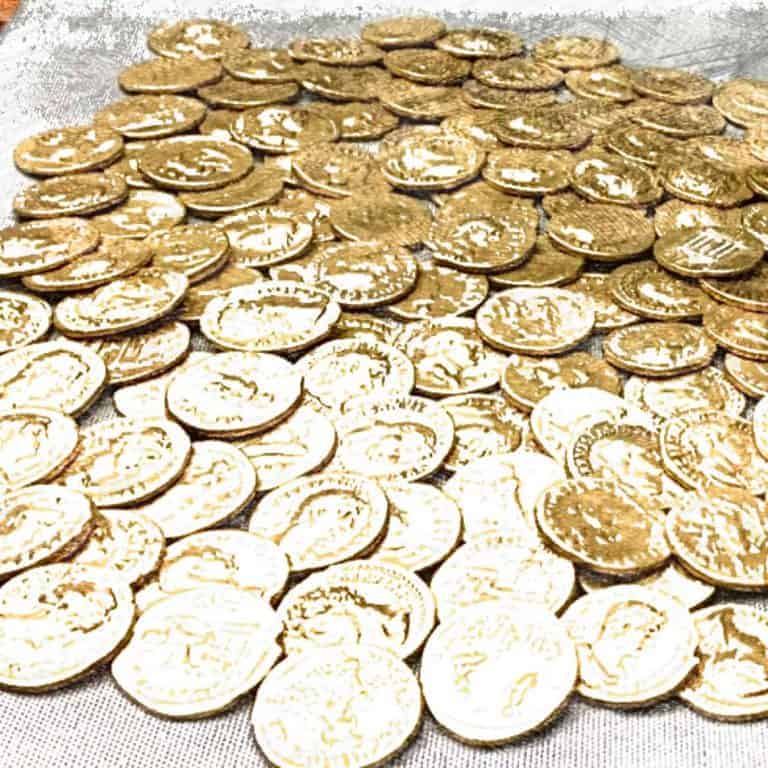 BlockFi reported that Rachlin will be responsible for leading several aspects of the business to drive growth, including marketing, business development, and the launch of products in the payments space including a Bitcoin rewards credit card slated to launch later this year. Rachlin notably brings 20 years of financial services experience to the table, having recently served executive leadership positions with Prudential Financial and American Express.
Meanwhile, Olsson will be responsible for growing BlockFi's institutional services overseeing business development, risk management and sales strategy, across European and Asian markets. With 20 years of experience in financial services, Olsson managed teams at Bank of America Merrill Lynch and Credit Suisse covering prime brokerage and equity derivatives.
Speaking about the appointments, Zac Prince, CEO and Co-Founder at BlockFi, stated
"The crypto financial services space is maturing and we can see a clear turning point today where traditional finance is being outpaced by digital. Savvy veterans of the old guard will continue to look to alternative technologies and digital currencies to build what the next frontier of finance will look like – and we are excited to grow our world class team to lead this charge."
BlockFi added it has also announced added three new directors to its team to fuel business strategy and operations. Rob Margolis joins from LedgerX as Director Institutional Services; Mitch Port was hired from Kraken to serve as Director of Strategy & Analytics; and Dylan Stigliano, formerly at Petal, joins BlockFi as Director of Business Operations.