Overcoming certain preconceived notions, latex clothing has gained a new meaning in the fashion world today. Balmain, being the harbinger of this trend, brought it into mainstream fashion with their Fall 2020 collection showcased in Paris, and many international brands followed. Indian designers, too, have been experimenting with it, putting it on the racks of high-street labels.
Latex clothing is made from natural rubber. The milky fluid, which coagulates and hardens to form an elastic and waterproof mass, is tapped by making careful incisions with small blades to make clothing. "Latex is a better solution than leather and PVC. It fits better, creates lesser CO2 emission, reduces carbon footprint and subsequent dependency on animal and environmental resources," says designer Akshat Bansal.
From latex pants and jackets to gloves, designers are toying with this sustainable fabric and changing the meaning of latex, which was synonymous with bondage and fetish. In the late 19th century, the Scottish created the rubber fabric for the functional purpose of waterproof coats. However, it didn't work well as outerwear. Later, latex fashion re-emerged in the late '50s, when British designer John Sutcliffe created a catsuit, the prototype rubber-fetish garment. It gained popularity in the '90s, as the pop culture era gave birth to its myriad forms. In Batman Returns (1992), Catwoman Michelle Pfeiffer brought it to mainstream fashion.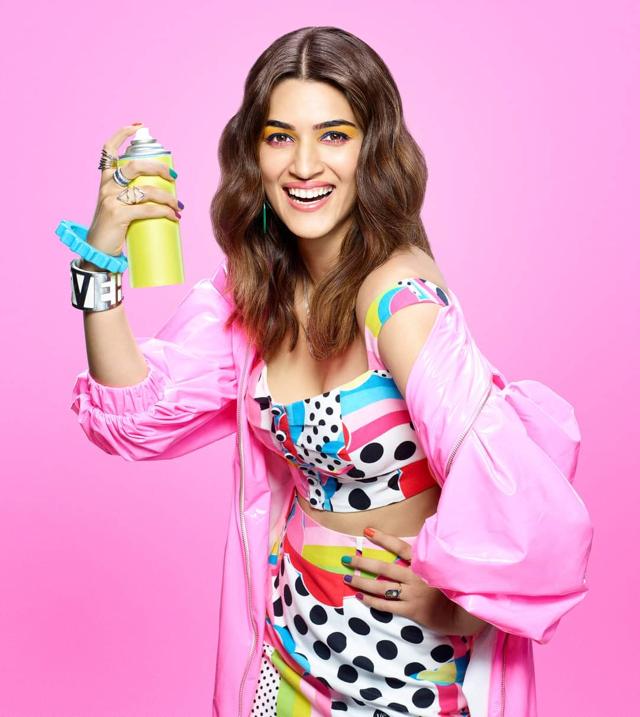 In autumn-winter 2020 collections, we saw many designers toying with latex. Now, as we move towards sustainability after the pandemic, amalgamating latex with a hint of drama seems to be raiding the style radar yet again. "Latex pants are part of our escapist dream amid the pandemic. Its over-the-top and dramatic allure offsets the trapped mundane life we live. Whenever the gloomy reality seeps in, latex makes its appearance on the trend metre," says designer Aniket Satam.
Often mistaken for PVC or even leather, this natural rubber is completely vegan, sustainable, fragile and difficult to work with. "Latex is a very tricky fabric… India has not warmed up to it because of our weather constraints. It's still being used only for fabric ornamentation rather than as a whole fabric. I do see it making it big into accessories," says designer Anand Bhushan.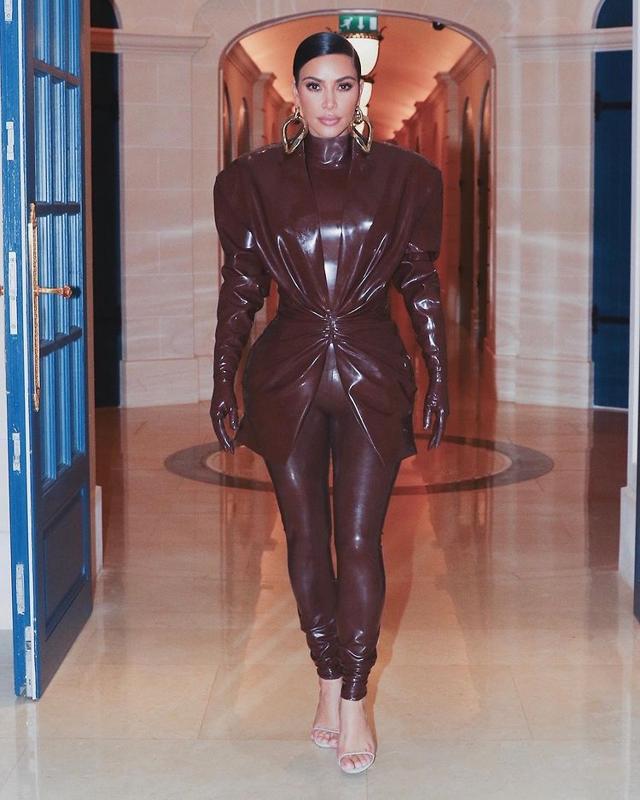 This rubberwear's subversive connotation paved way for female empowerment in the past year. It also represents the transformation and eco-friendly aspects of fashion. Last month, after singer-songwriter Billie Eilish stood out in a shoot for a British fashion magazine, it gave newer iterations to the fabric – with gloves and stockings. Many celebs, including Rihanna, Lady Gaga, Madonna, Kim Kardashian, Ananya Pandey, Kriti Sanon and Shradhha Kapoor, have given a nod to this sustainable fabric. "Latex is a major craze that reminds us of our young, crazy old days. Early 2000s Y2K fashion is back, and leather/latex pants were big back then. Hence, they are returning to your wardrobe now. The social media also suggest that Gen Z is all into the Y2K aesthetic, which is acting as a catalyst to make latex a must-have," says designer Bennu Sehgall.