Getty Images
Some amazing tech innovations have come along since the turn of the millennium. But there have also seen some memorable train wrecks. Take a walk with TheWrap down failed-tech memory lane: 
Getty Images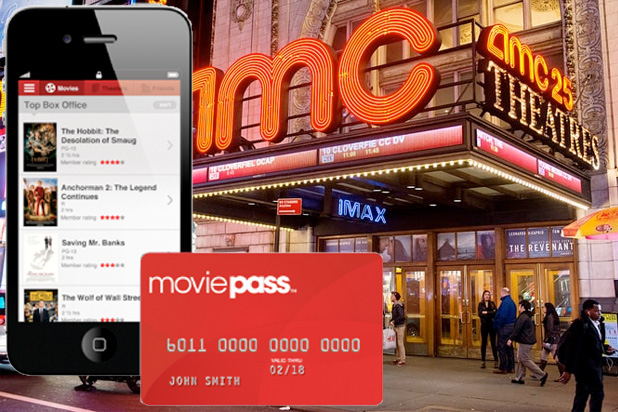 Getty Images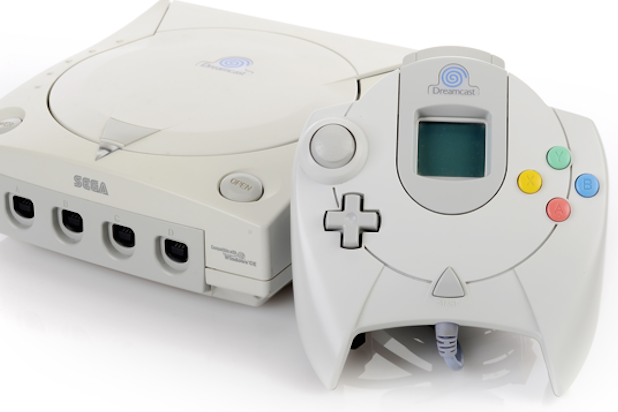 Getty Images
Sega Dreamcast was supposed to be the top-of-the-line gaming console heading into the 2000s. Instead, it quickly fizzled out thanks to lackluster sales. Sega discontinued the product less than two years after its launch in North America. Oof.  
Getty Images
Microsoft's answer to the iPod didn't stand a chance. Coming along five years after Apple's revolutionary MP3 player, it was severely behind the eight ball. The Zune looked like a wannabe-iPod, and didn't have the hip commercials or U2 partnerships to go along with it. Microsoft put the Zune out of its misery in 2011. 
Getty Images
HD DVD was supposed to go head-to-head with Blu-Ray; instead it was knocked out in swift fashion. Toshiba had the most riding on the technology, but abandoned it — along with the rest of the industry — in 2008. 
Getty Images
It's hard to call a company that was sold for nearly $600 million a disaster. But when you consider it had the first-mover advantage on Facebook — which now has a market cap of $789 billion — it's not a good look. More than 75 million people used Myspace at its peak in 2008, but it's current visitors pales in comparison to its younger social media sibling. 
Getty Images
Google has boasted a myriad of excellent products — YouTube, Gmail, and Google Earth, to name a few. Google Glass wasn't one of them. The only thing worse than the $1,500 price tag was the way the smart glasses looked. Google dropped them in 2015, only two years after rolling them out.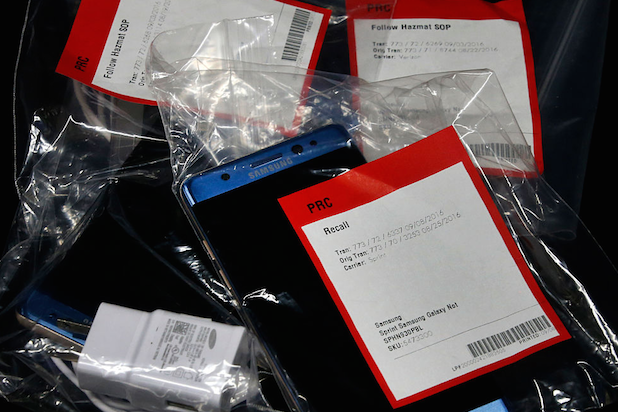 Getty Images
The Samsung Galaxy Note 7 was one of the best phones on the market, until it started catching on fire. Nearly 100 "battery episodes" forced Samsung to recall 2.5 million devices in 2016. The FAA wouldn't even let you get on a plane with one after the recall. 
Getty Images
Maybe this whole tech-glasses fad isn't meant to be. Snap's Spectacles were initially met with acclaim, with customers waiting in line for hours from LA to New York to grab a pair. But the excitement seemed to quickly fizzle out, though, with Snap reporting a meager $8 million in sales for its first quarter following its IPO. That's only about one in every 2,600 Snapchat users buying a pair.