Buying an item online can be tricky sometimes, as it looks different while ordering and on delivery, you get some different sized product. Or in this lockdown, there have been different fashion surge in popularity such as Oversized T-shirts. Here are five ways to style an oversized T-shirt.
BELT BAG OR CORSET.
An oversized t-shirt that falls just above the knee makes for a summer dress, things can start getting a little frumpy. Belt bags are the best options and hottest accessories for a while. The belt cinches at the waist of the dress and immediately redirects the overall look of the outfit.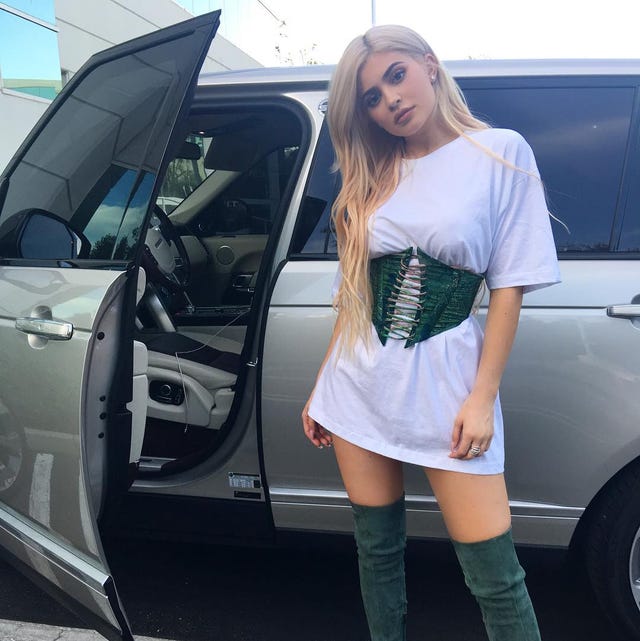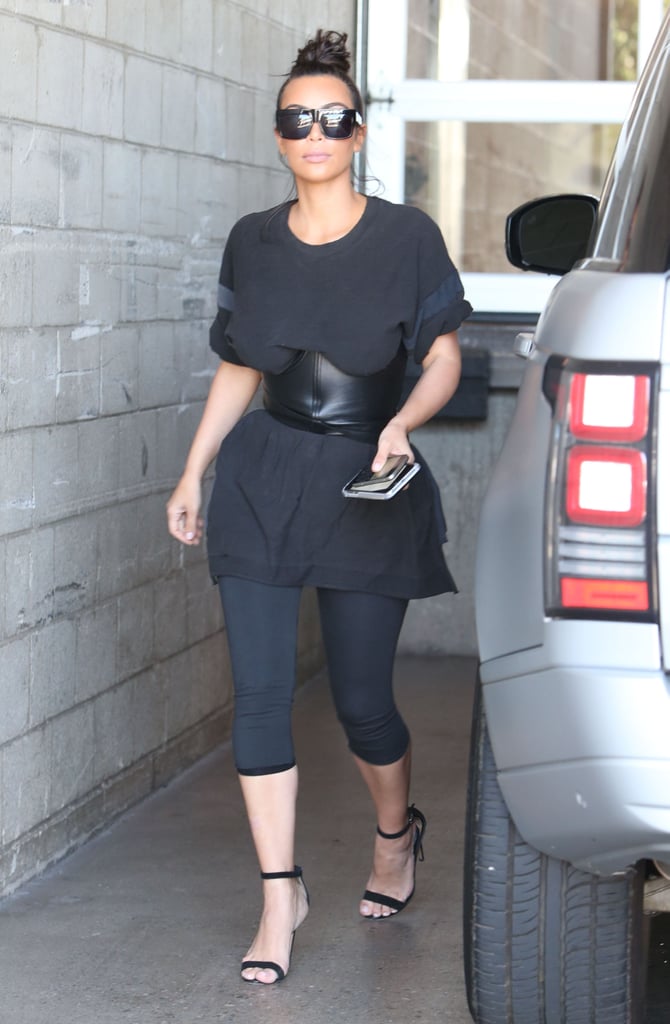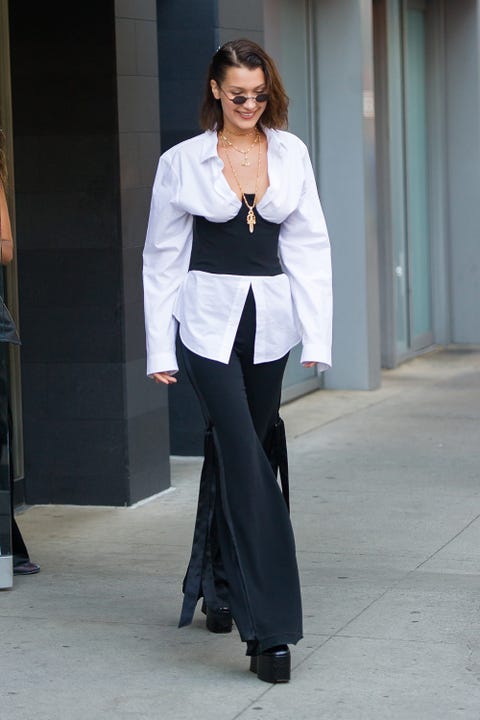 BIKE SHORTS.
Bike shorts actually a 90's fashion trend and associated with lady Diana as she strutted the post-gym workout. They look flattering on all body types and when combined with an oversized t-shirt, give wearers that comfortable cool-girl look.
WITH JEANS.
Jeans and a t-shirt always go hand in hand. It's a reliable fashion favorite that will never go out of style. For an Oversized t-shirt with a broad range of graphic prints, colors, and styles you will find this combo still exciting. If the occasion calls for something a bit more sophisticated, put on a blazer to complete the look.
TUCKED IN TENNIS SKIRT.
Tennis skirts are equal parts sporty and peppy, depending on wearing them. When paired with a baggy t-shirt, you will have a look that will see you through a range of seasons. The outfit can be paired with chunky takkies or combat boots that give you an extra flair with added gold jewelry.
TIED IN A KNOT.
By simply knotting the extra material of your oversized t-shirt, you can transform its look. While the fit will still be baggy, the t-shirt will now be more flattering.