Birthdays are more than just about adding another year to one's age. They are also about celebrating life and being with the people that truly matter. So, for your friend's birthday, try to make it a little more special by sending a cat birthday meme. Our collection for today is guaranteed to leave him smiling the entire day.
See Also: 25 Sweetest and Funniest Cat Quotes
I Want To Wish You A Very Happy Birthday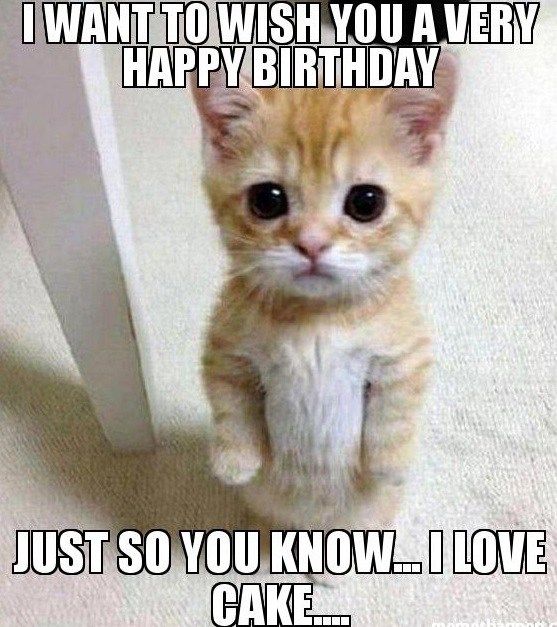 I Made You A Present
Ceiling Cat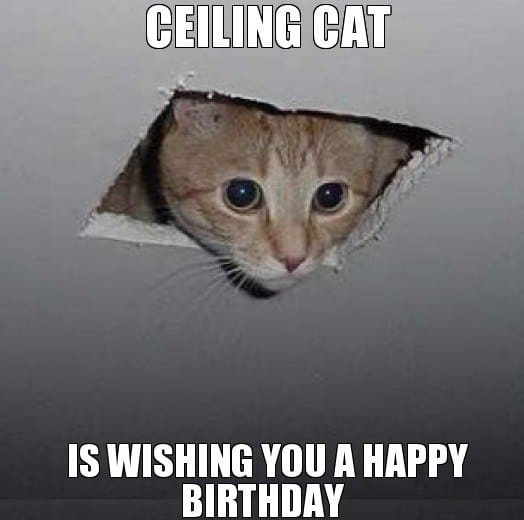 Happy Birthday Go On Spoil Yourself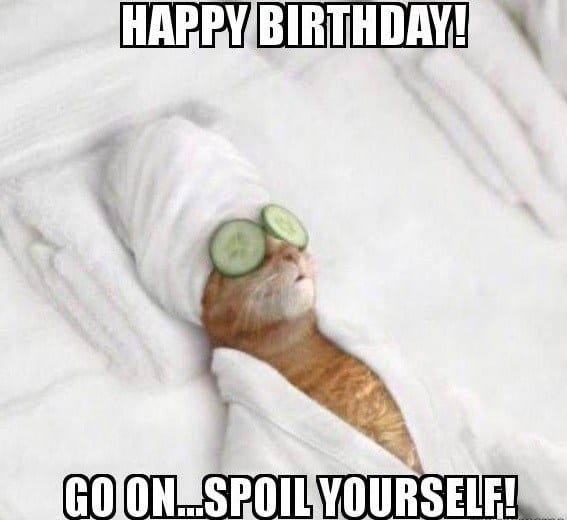 Are You As Excited About It As I Am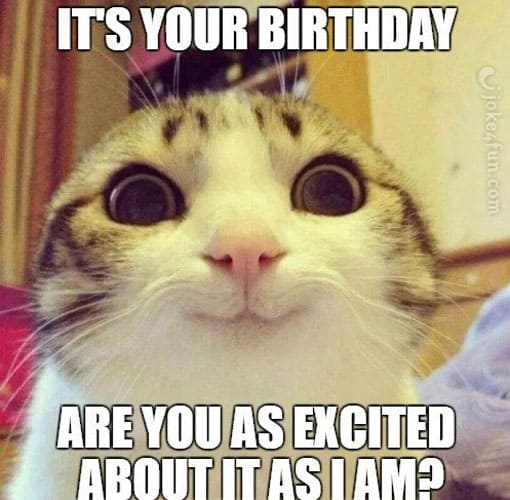 Ah Ma Gaaad
Happy Birthday Yolo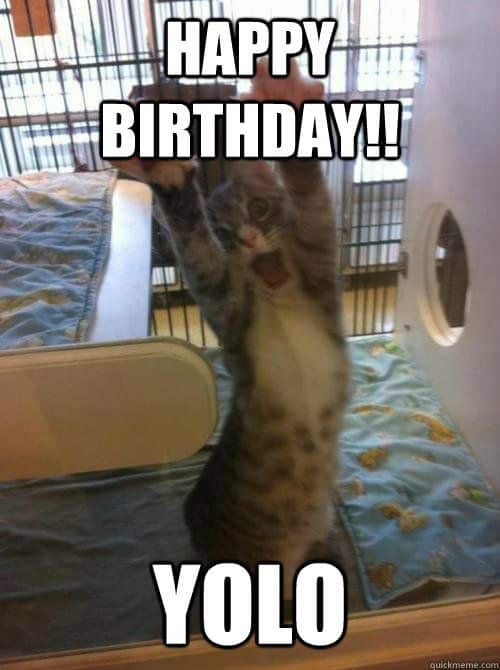 Kick Back Like A Boss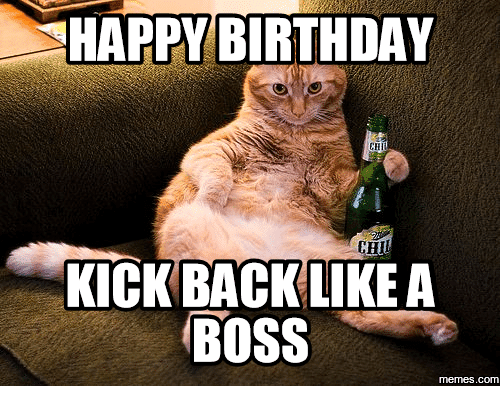 Such A Delecious Cake
I Just Want The Chilled Beer
Singing Cat Birthday Meme
Happy Birthday To Youuuuu Lieve Kelly
Cake It Up
Just Another Year Closer To Being That Crazy Cat Lady
I Got You A Present
Wish You A Great Day
It's Your Birthday
Have A Purrrrfect Day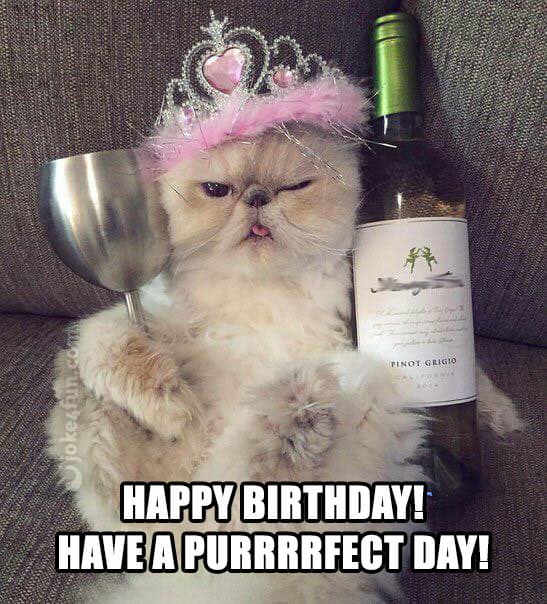 I Can't Hide My Happiness
Happee Burfday
Spread the love and send your favorite cat birthday meme to your friends!