For most people, being 30 is a lot better than being 20. Once you reach that age, you'll probably have a more spacious and well-decorated apartment. You'll get drunk less often and you'll have more money. You'll look great and you'll care less about what other people think about you.
There are so many great things to look forward to once you become 30 years old. And to start your most fabulous year yet, we're here to wish you well with this awesome happy 30th birthday meme collection.
Oh It's Your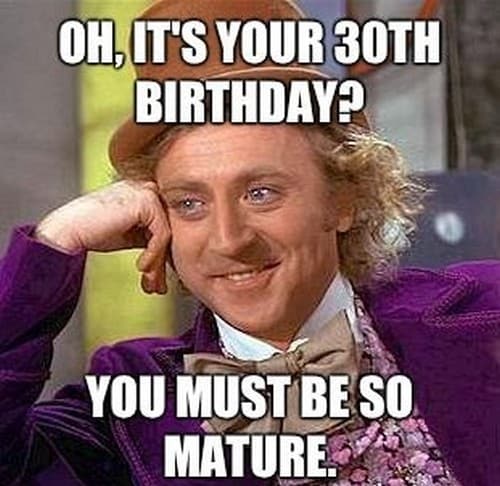 You Mean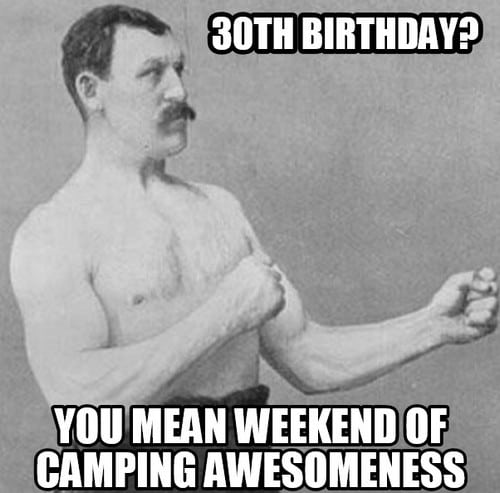 You Are 30 Now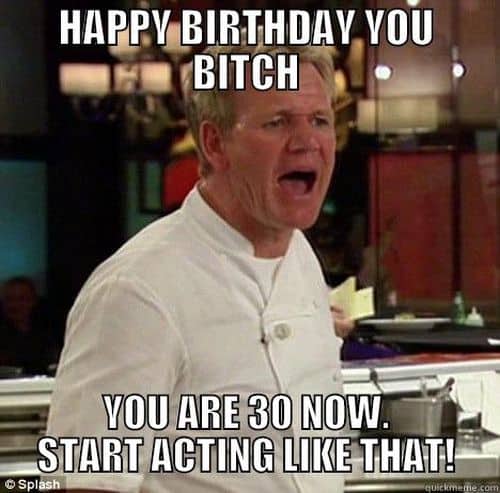 Why God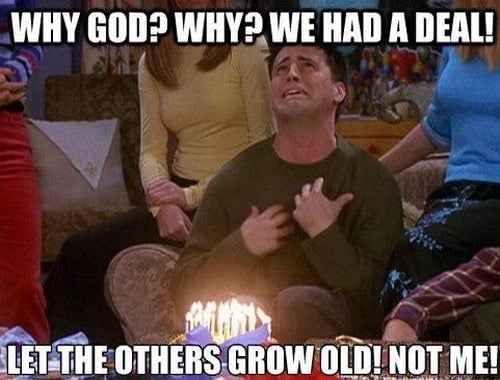 That's Kind Of A Big Deal
Mom Called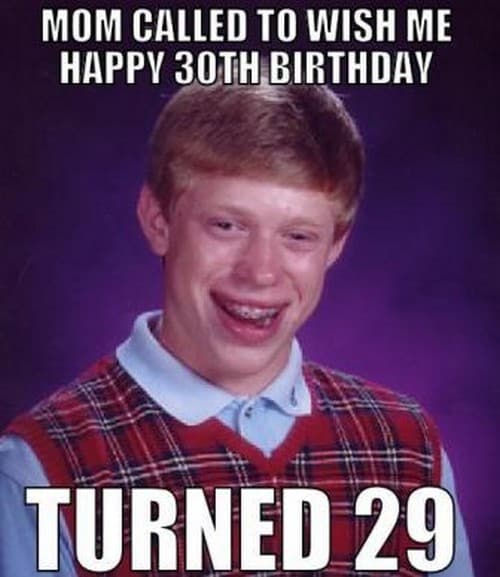 Let's Light The Candles
I Don't Think Youre 29 Anymore
I'm Not Like A Regular 30 Year Old
I'm Not 30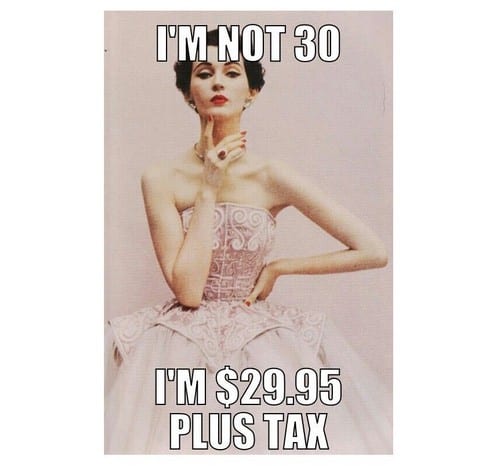 I Had A 30th
On Your 30th Bday
Have You Seen My Driver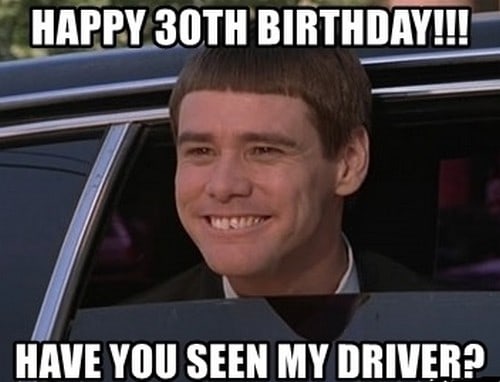 Challenge Accepted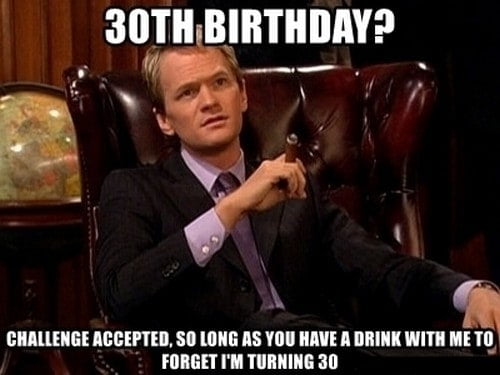 Stays At Home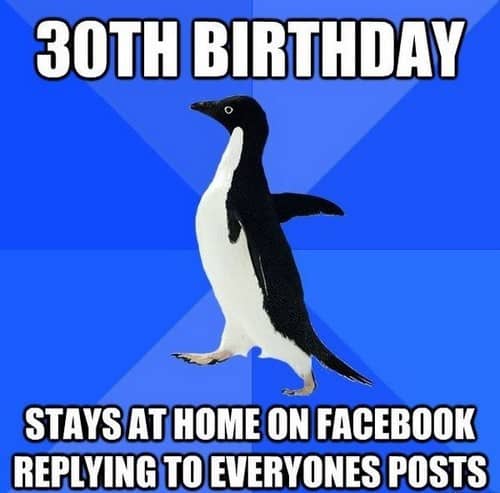 Got friends celebrating their birthday? Pick your favorite happy 30th birthday meme from this collection and share it with everyone you know on social media.